AdGuard DNS Family Protection
Hey guys!
Just want to remind you about Adguard DNS "Family protection" mode. It allows to limit the access to websites with undesirable content. And this is especially important for those who have little internet users at home.
Let's have a closer look at features of this mode:
Blocking of adult websites
After switching to Family protection, access to all adult websites will be restricted. Thus, when visiting such website, all the child will see is the following warning message: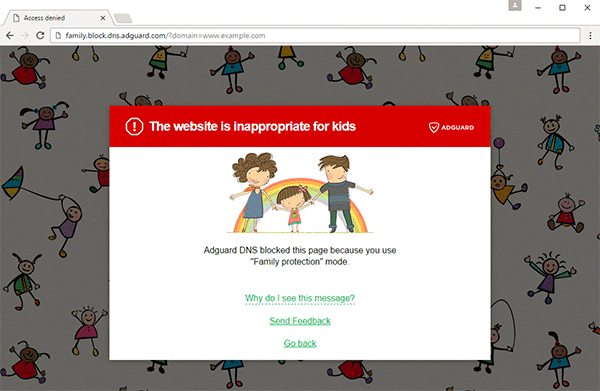 Safe search
In addition to the blocking of direct access to inappropriate websites, Family protection also includes safe search in popular search engines (Google, Bing, Yandex). What does it mean? The obscene content will be removed from search results: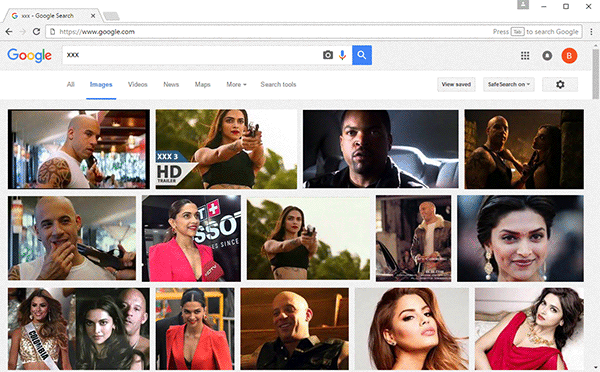 Just like our regular ("default") mode servers, "family protection" servers block ads, trackers and phishing websites. But they work with the said additional bonus - blocking of adult websites and safe search.
Basically it works like Parental control mode in desktop versions of Adguard.
And Family protection can also be found in Android version and Pro version for iOS.
Using family protection on Android
Just go to Settings -> advanced -> low-level -> pref.vpn.dns and set our family protection dns servers addresses: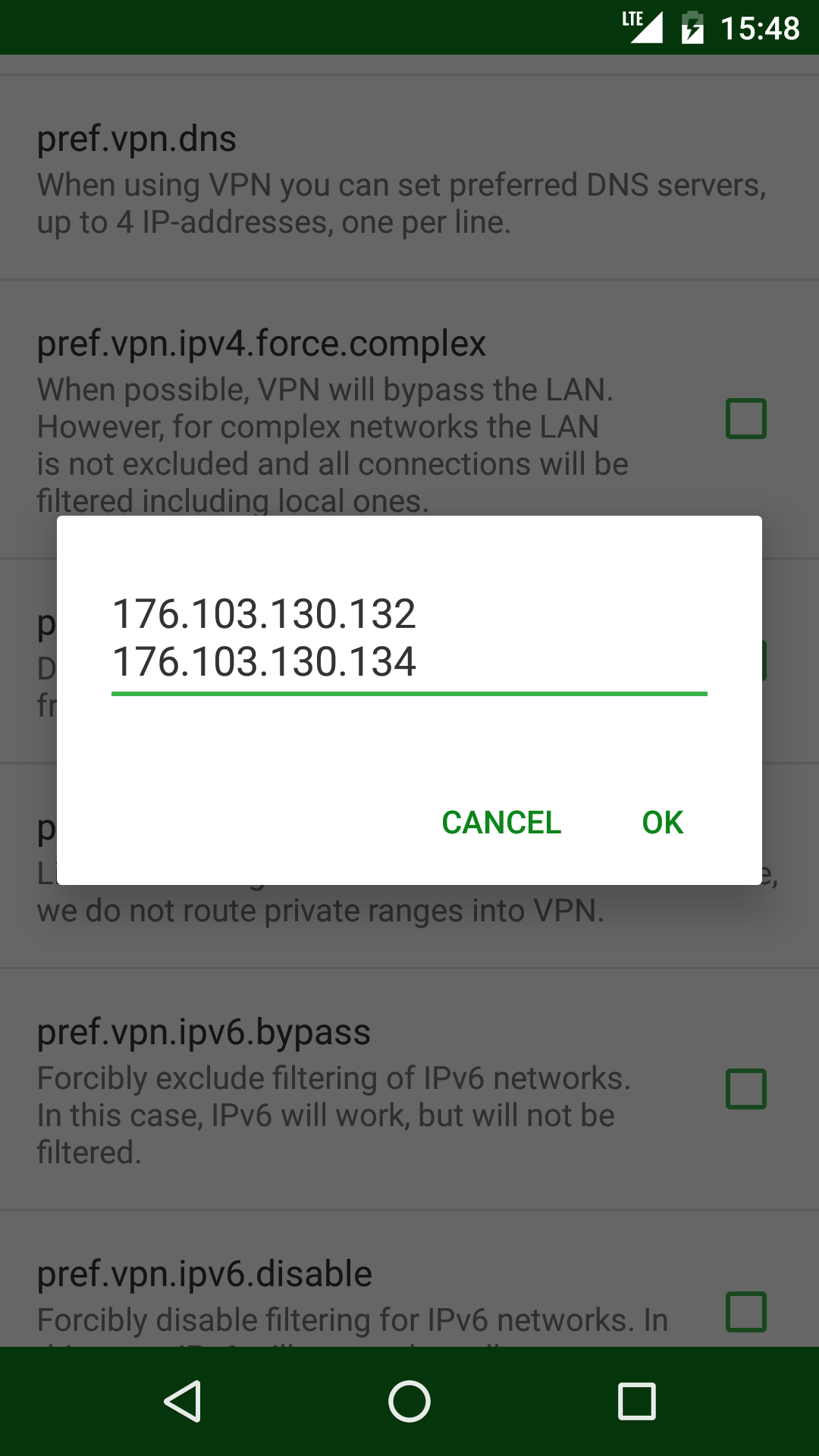 Using family protection on iOS
Choose family protection server in menu: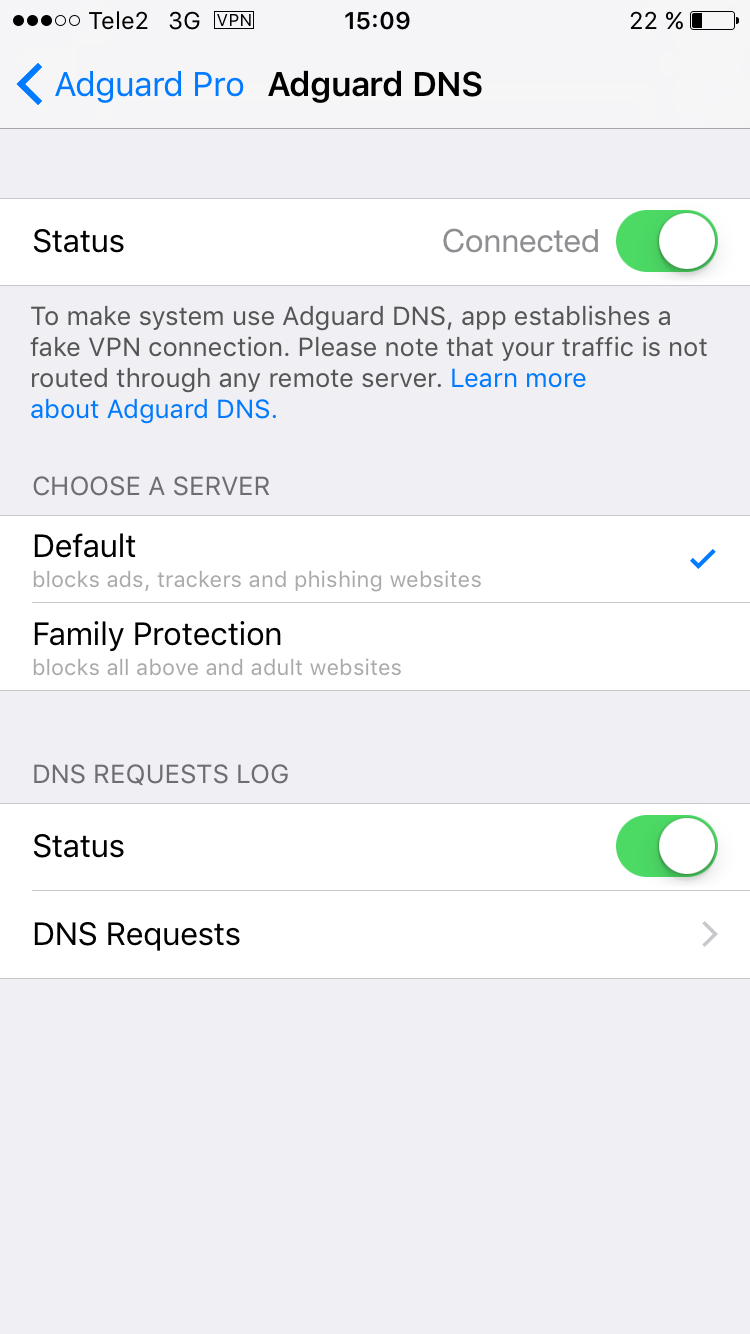 So, if you want to make Internet safer, Adguard DNS can help you out!
PS: And don't forget about easу and protected way to use Adguard DNS — DNSCrypt!