AdGuard VPN
AdGuard for Mac
AdGuard for Windows
AdGuard for Android
AdGuard for iOS
AdGuard DNS
AdGuard for iOS Pro
AdGuard Home
AdGuard for Safari
AdGuard Browser Extension
AdGuard Content Blocker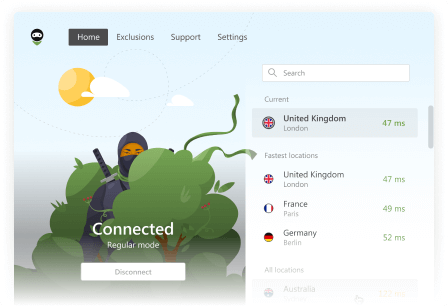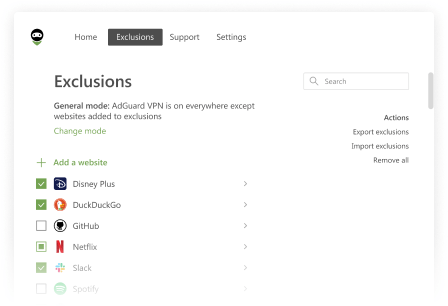 AdGuard for Mac
AdGuard for Mac is a unique ad blocker designed with macOS in mind. In addition to protecting you from annoying ads in browsers and apps, it shields you from tracking, phishing, and fraud.
AdGuard for Windows
AdGuard for Windows is more than an ad blocker. It is a multipurpose tool that blocks ads, controls access to dangerous sites, speeds up page loading, and protects children from inappropriate content.
AdGuard for Android
AdGuard for Android is a perfect solution for Android devices. Unlike most other ad blockers, AdGuard doesn't require root access and provides a wide range of app management options.
AdGuard for iOS
The best iOS ad blocker for Safari browser. AdGuard is able to eliminate all kinds of ads in Safari, protect your privacy, and reduce page loading times. AdGuard for iOS ad blocking technology enables the best filtering quality while still allowing to use multiple filters at the same time.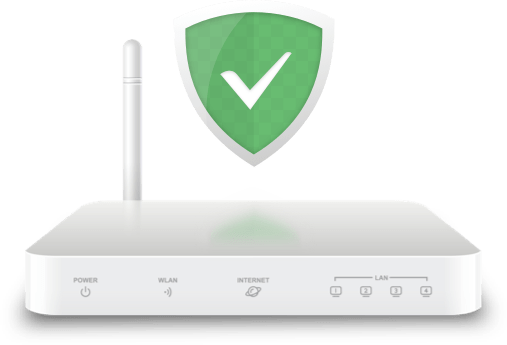 AdGuard DNS
AdGuard DNS is a foolproof way to block Internet ads that does not require installing any applications. It is easy to use, absolutely free, easily set up on any device, and provides you with minimal necessary functions to block ads, counters, malicious websites, and adult content.
AdGuard for iOS Pro
AdGuard Pro has much to offer on top of the excellent iOS ad blocking in Safari already known to the users of the regular version. By providing access to custom DNS settings, the app allows you to block ads, protect your kids from adult content online, and safeguard your personal data from theft.
AdGuard Home
AdGuard Home is a network-wide software for blocking ads & tracking. After you set it up, it'll cover ALL your home devices, and you don't need any client-side software for that. With the rise of Internet-Of-Things and connected devices, it becomes more and more important to be able to control your whole network.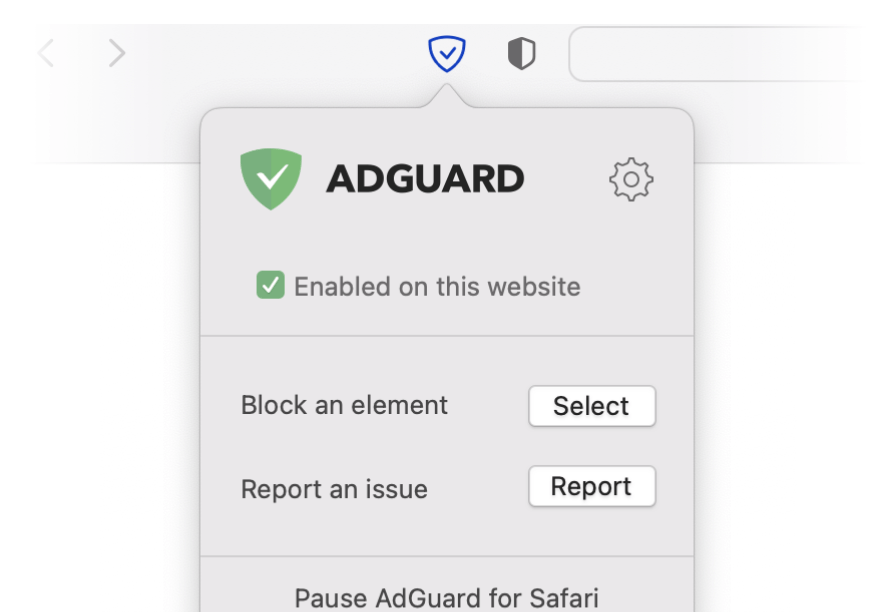 AdGuard for Safari
Ad blocking extensions for Safari are having hard time since Apple started to force everyone to use the new SDK. AdGuard extension is supposed to bring back the high quality ad blocking back to Safari.
AdGuard Browser Extension
AdGuard is the fastest and most lightweight ad blocking extension that effectively blocks all types of ads on all web pages! Choose AdGuard for the browser you use and get ad-free, fast and safe browsing.
AdGuard Content Blocker
AdGuard Content Blocker will eliminate all kinds of ads in mobile browsers that support content blocker technology — namely, Samsung Internet and Yandex.Browser. While being more limited than AdGuard for Android, it is free, easy to install and still provides high ad blocking quality.
Scan to download
Use any QR-code reader available on your device
Scan to download
Use any QR-code reader available on your device