On YouTube
Unfortunately, ad blocking in the YouTube app is technically impossible, but If you watch YouTube in Safari, there is a way. To block ads on YouTube in Safari, enable our extension (available since AdGuard v4.2 for iOS):
Open youtube.com in Safari.
Tap the Share button.
Tap "Block YouTube Ads (by AdGuard)".
YouTube is now ad-free! Please note that you need to run this extension again if you reload the page. Read more about blocking YouTube ads in Safari
in our blog
.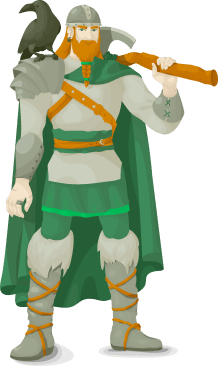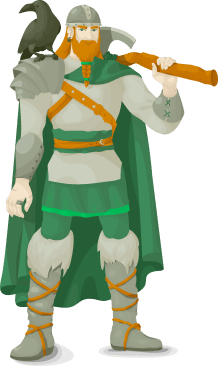 Please contact support
The problem you've encountered needs further investigating.
Please email
support@adguard.com
. Our support engineers will get back to you as soon as possible.