No, I have a different browser
AdGuard Content Blocker only works in browsers that support content blocking technology.
You need to download
our other app
that can block ads in all browsers and apps.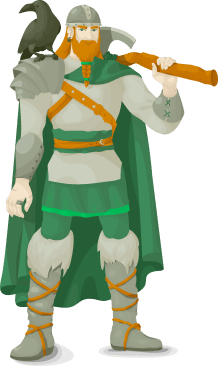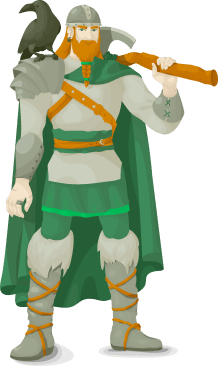 Please contact support
The problem you've encountered needs further investigating.
Please email
support@adguard.com
. Our support engineers will get back to you as soon as possible.