Tips about privacy protection
How to protect internet privacy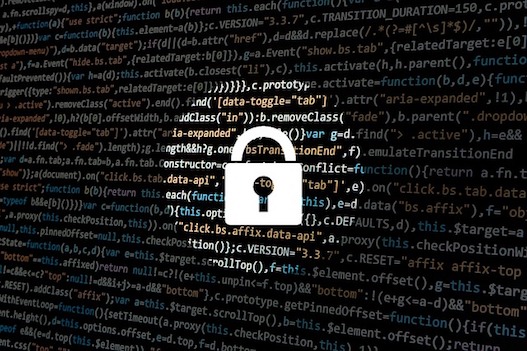 Every day we generously share our private information. It happens when we are looking for certain information on the web or post something on social media, when we accept countless privacy policies, giving our consent to the processing of personal data — usually we don't even have the time/patience to read it till the end, we simply tick the statement "I agree". When we install an application, in most cases we don't think whether the app will send information about our location or a list of websites we visit. And they do it! If you read our blog, you'll find much information about it.
But, anyway, does personal information have any value? And why it's so important to protect it? Well, your personal information is highly desirable to companies that want you to buy their products and your financial data is a potential prize for cybercriminals. Also, if we think carefully about it, it doesn't seem nice that anyone can track us and collect our data on the Internet. Your data can be sent, sold or even lost and there are many examples of such an incompetence with millions of users and citizens. That's why it gets extremely important to protect your privacy. Staying smart, prudent and cautious can be very useful in our age of technology. In this article, we'd like to share with you some life hacks that can help you to protect your privacy. And as a bonus we have asked our developers to tell us which addons and apps they use as internet privacy software, so read this article to find it out!
5 simple rules to protect your privacy
Use strong and unique passwords. Forget about having the same in every service you use.
Use two-factor authentication. It keeps others from accessing your accounts.
Be careful with payment details. Use a reputable payment method like a credit card on a secure site.
Never email your credit card details.
Stay away from dodgy websites. They are known for stealing personal information and spreading malicious programs.
Ensure your privacy with appropriate software. And now we'll tell you, which software is reliable to download and which gives the best privacy protection.
VPN services
Many people turn to a VPN service for online privacy. Once your connection is on the other side of their VPN server, your traffic emerges without signs of who you are or where you're connecting from. If you want your data to be safe, you can use
Tunnel Bear
app, a Canada-Based VPN that was founded in 2011. It´s well known for its´ bear theme that´s pretty amusing and stylish. TunnelBear has applications for almost all platforms and you can try it for free.
Useful extensions
You might not have been aware that many companies can and do track your online activity. If you want to stop it, you may use
Disconnect
, a Safari, Chrome and Firefox extension that makes you invisible for third parties. Another advantage of this service is that they don't collect information about you if you don't want to share it. Or you can use another privacy extension
Safe Shepherd
, which is a privacy tool that scrubs your private data from search engines. It scans databases and if it finds a company that publishes or sells your information, it submits an opt-out request which deletes your record.
If you can't visit any websites because they are blocked for unknown reasons by your provider, you can access them with
friGate
extension. It's available for Chrome and Firefox only.
All-in-one solution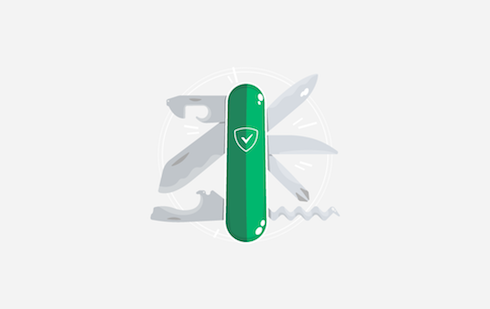 And if you want to solve privacy issues at one time, we advise you to use
AdGuard
. It can be used with all your devices: AdGuard has a big variety of products designed for every type of platform. There is AdGuard for
Windows
,
Mac
,
iOS
,
Android
and even
browser extensions
.
Why do you need it and how it keeps your privacy safe? It gives you protection from tracking by blocking all the counters and analytical programms, spyware, malware and adware, prevents you from visiting malicious and phishing websites as AdGuard's team has categorized more than 15 million sites and detected about 1.5 million phishing and malware sites where the program won't let you enter. What's more, it blocks annoying ads on every page you visit by a set of special filtering rules. Moreover, it removes ads also in programs like Skype, uTorrent, and others. Together with all this, AdGuard cares about all your family members, including the smallest users. For the protection of your children, there is Parental Control that blocks adult content.