AdGuard Home
AdGuard Home is a network-wide software for blocking ads & tracking. After you set it up, it'll cover ALL your home devices, and you don't need any client-side software for that. With the rise of Internet-Of-Things and connected devices, it becomes more and more important to be able to control your whole network.
Blocks ads everywhere
Block throughout the whole system. This includes video ads and ads in your favorite apps, browsers, games, and on any website you can imagine. Dozens of ad filters are available to you and are updated on a regular basis, guaranteeing the best filtering quality.
Cares about your privacy
Protecting your personal data is our top priority. With AdGuard, you and your sensitive data will be safe from any online tracker and analytics system that may attempt to steal your data while surfing the web.
Family protection mode
Use the Family protection mode to block access to all websites with adult content and enforce safe search in the browser, in addition to the regular perks of ad blocking and browsing security.
No Apps needed
AdGuard Home does not require installation of any applications. You can use it on any Windows, macOS, Android, or iOS operated device.
AdGuard Home is a fast and easy way to block ads on any device and protect kids online!
Clau The best DNS! Cel mai bun DNS!
Kuill Ad-Guard DNS was game changer from the start, however, I would expanding to similar services like ControlD DNS with geo-unblock, smart-dns services
Unstable0 Best AdBlocker and DNS ever used
Your review has been sent. Thank you!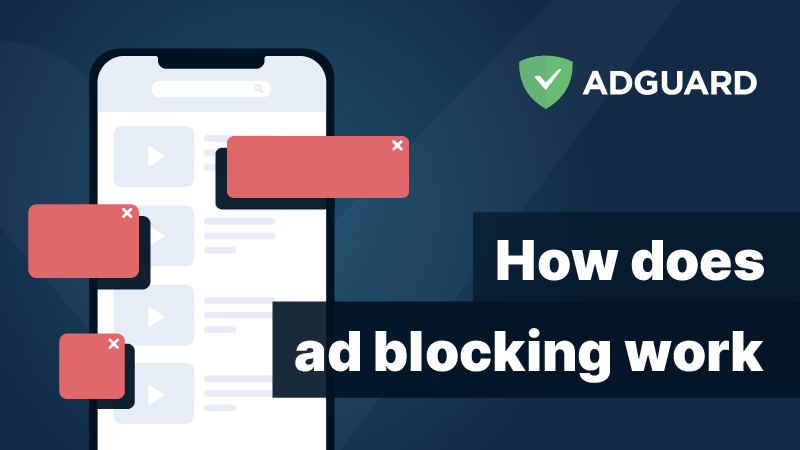 FAQ
How does AdGuard Home work?
AdGuard Home operates as a DNS server that re-routes tracking domains to a "black hole", thus preventing your devices from connecting to those servers. It's based on software we use for our public AdGuard DNS servers — both share a lot of common code.
Why use it?
Ads and trackers follow you on the web wherever you go, not only on your computer, but also on your smartphone and even in things like smart fridges, smart vacuums etc. Even if you have nothing against companies gathering data about you, tracking can be plain dangerous. Ads are no better — they have long become a gateway to all kinds of malware, viruses, crypto lockers, phishing and more trackers. AdGuard Home provides a unified solution for blocking ads and trackers on all devices within your network.
How is this different from public AdGuard DNS servers?
Running your own AdGuard Home server allows you to do much more than using a public DNS server: Choose what exactly will the server block or not block; Monitor your network activity; Add your own custom filtering rules. In the future, AdGuard Home is supposed to become more than just a DNS server.
How to set it up
Currently, you can install AdGuard Home on macOS, Linux (x32 or x64), and Raspberry Pi. There is no need to go into technical details — we have the installation process described in the dedicated
GitHub repository
. Also, detailed guides on installing AG DNS to
VPS
and
Raspberry Pi
are available in our Wiki.