AdGuard's Big Halloween Promo
This year we were a bit late with ideas for Halloween, so we decided to scare you with large discounts:
40% OFF all AdGuard ad blocker license keys (including renewals and upgrades of the keys you already have):
BUY A LICENSE

60% OFF the AdGuard VPN Yearly subscription:
BUY A SUBSCRIPTION
Defeat the ad and tracking monsters with AdGuard (40% off)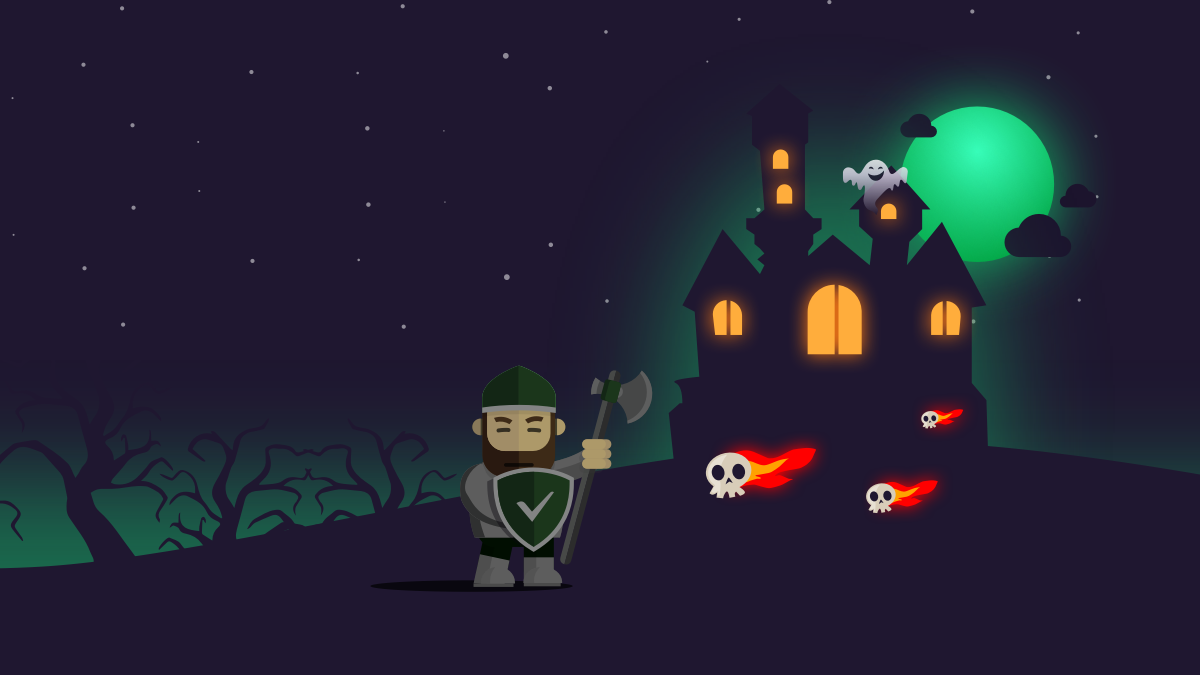 We offer 40% off all AdGuard ad blocker license keys – Personal or Family, Yearly or Lifetime. Discover the advantages of a full-fledged ad blocker: purchase a license at a large discount and you will feel the difference compared to a browser extension!
🎃 GET THE TREAT 🎃
Already have a license key?
Then you can upgrade it to cover more devices or renew it (the new period is automatically added to the current subscription period) at a lower price. To do so, proceed to this page and enter your key.
Stay anonymous and bypass geo-blocking (60% off)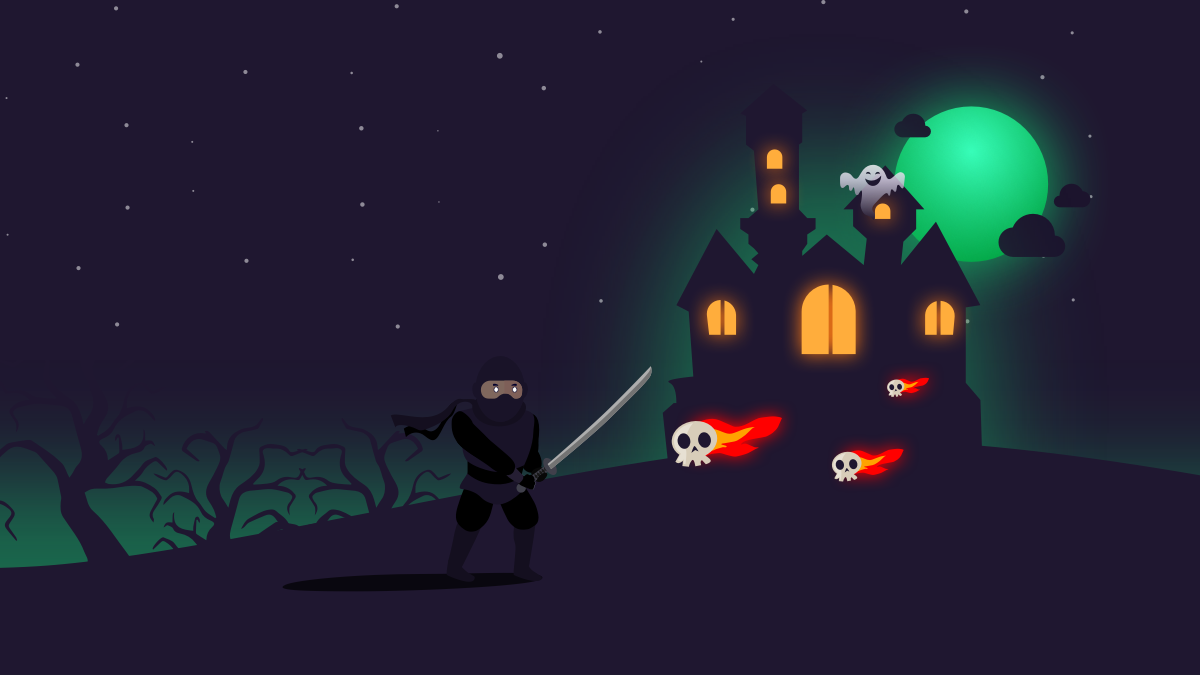 AdGuard VPN will erase borders and make you fast and elusive on the net. During the promotion, you can purchase a Yearly subscription 60% cheaper.
Bypass geo-blocking by connecting to various locations around the world. Stay invisible to governments and corporations!
🥋 BECOME A TRUE NINJA 🥋
Hope you like this year's treats. And Happy Halloween to you all!
P.S. The offer is valid until November 4.