AdGuard nominated as Best Security App
Good news - AdGuard is a nominee for the Mobile Star awards as a security app. And you can help us win!
UPD: We won! Big thanks to all who voted for us :)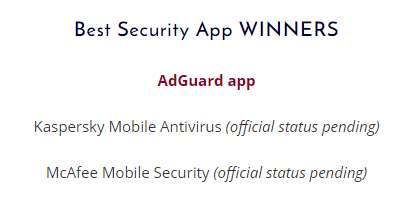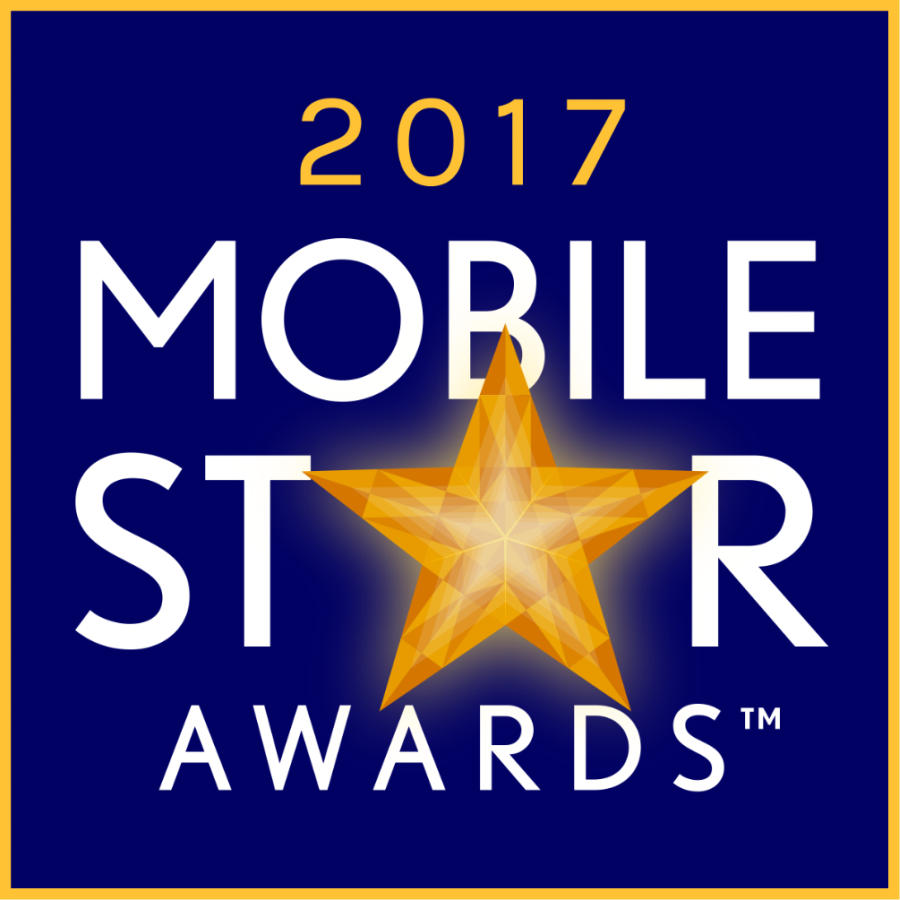 Follow Mobile Village on Twitter or Facebook to make your vote count.
Thanks in advance for your support!