AdGuard v7.11 for Windows: ARM support, AdGuard VPN tab, DoH filtering, and more
AdGuard v7.11 for Windows boasts a handful of significant enhancements: AdGuard now can run on ARM-based computers and filter encrypted DNS-over-HTTPS requests. We've also added the AdGuard VPN tab, updated CoreLibs and DnsLibs, and made the app look and function even better.
ARM support
In this version, we've added a driver that allows AdGuard to run on ARM-based Windows devices. Now, if you install AdGuard on your computer with a 64-bit ARM processor, we'll automatically detect this and install the right driver. You can just relax.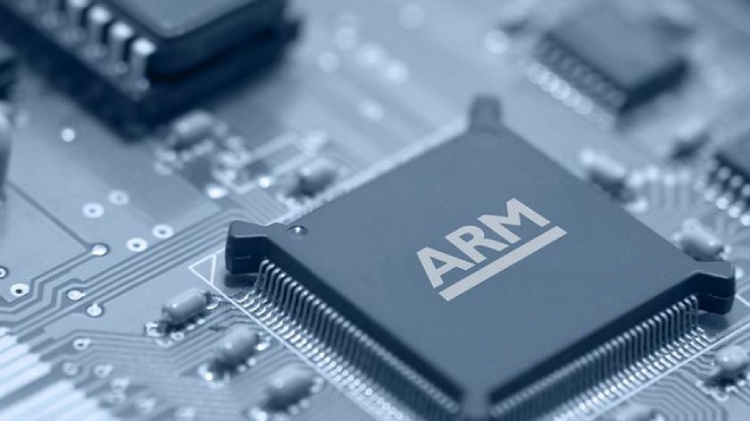 What ARM is
ARM is a processor architecture designed for fast operation, relatively low cost, and minimal power consumption. ARM is used on Android, iOS, Windows, and Mac devices, game consoles, TVs, routers, and some other devices. To install a program on an ARM-based device, you need a special driver. Now we've built one for Windows, too!
Who can benefit from our ARM driver
First of all, those who have ARM-based Windows devices. AdGuard 7.11 for Windows will also work on macOS devices with M1 if you use a virtualization software on it: for instance, Parallels Desktop with Windows.
AdGuard VPN tab
Having an ad blocker that blocks ads and trackers, a VPN that makes you anonymous, and a DNS that doesn't let third-party DNS providers know what websites you visit is a perfect privacy protection combo. And AdGuard is gradually becoming a tool that allows you to manage all three. You can choose your own DNS server in your AdGuard app — now it's time to manage your VPN there, too.
If you already have an AdGuard VPN app installed on your computer, now you'll be able to open it from your AdGuard app. If you don't have it yet — here's a chance to get to know our product closer and download it.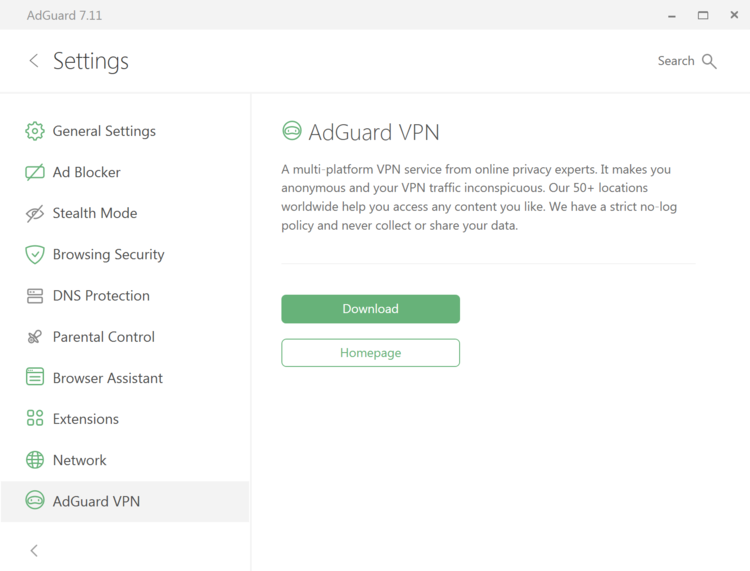 And there's more yet to come: in future versions, we're planning to add an option to manage the VPN connection from within the AdGuard app. Stay tuned.
Filtering of encrypted DNS requests
Now AdGuard can filter encrypted DNS-over-HTTPS requests on top of plain DNS requests. To turn this option on, tick the "Enable filtering of secure DNS requests" checkbox in the Advanced settings.
Other improvements
We've also had a major update of CoreLibs and DnsLibs, added the dark theme for some dialog boxes, improved the Assistant, and fixed minor bugs. As always, you can find the full changelog on GitHub.
Your feedback is always welcome on Twitter, Telegram, Facebook, or Instagram. Or feel free to leave it here in the comments. We're always looking to become better!