AdGuard wishes you a happy Easter!
For many people around the world Easter is one of the most anticipated holidays of the year. Even though it is a bit early, we wish all of you a Happy Easter! And even those who don't celebrate it will hopefully find our 35% discount on all new license keys quite pleasant :)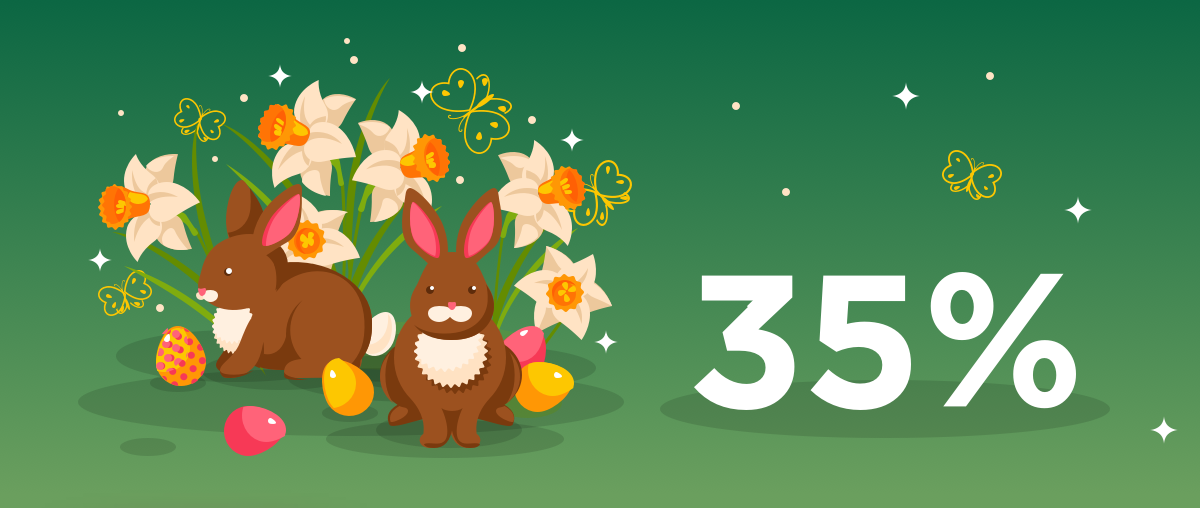 To apply the promo code, simply follow this link:
GRAB THAT DISCOUNT
The offer stays valid up until April 22nd (including the Monday) — a great way to sweeten your Easter gifts!