Happy St. Patrick's Day, Let's Celebrate Together!
Today is Saint Patrick's Day and it's time to try your luck! Until March 20, a magical wheel of fortune will be available on our website. Spin it and win the biggest discount!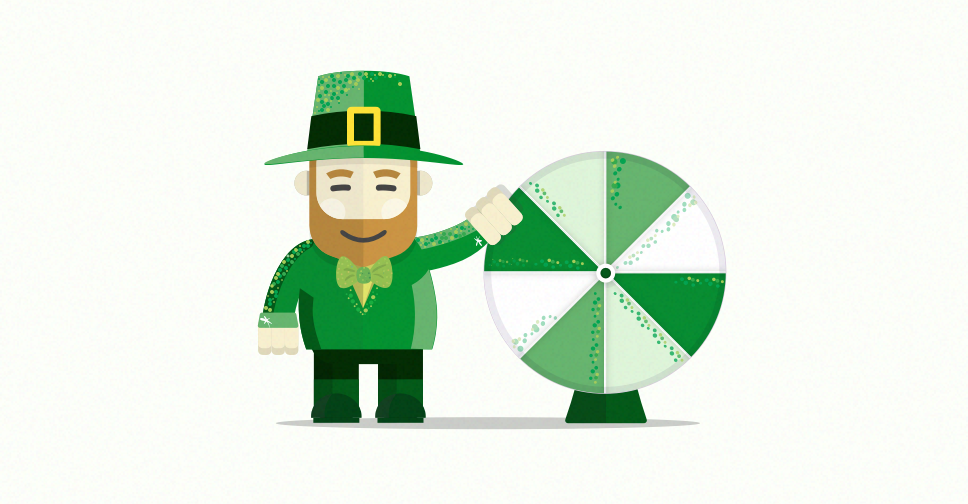 We thought: "People in Ireland, Europe, America, Asia, Caribbean, even astronauts on board the International Space Station celebrate this feast widely. Why don't we join them?" So here's the deal.
What exactly can you win?
There are many tidbits: 10, 20, 35 aaand 50% discount on any license key!
You've got 3 attempts, the best result is counted (i.e., the largest discount).
You can take the discount within 1 hour.
Don't delay it, after an hour a leprechaun will steal your coupon. Oops, it means you'll have to go through three rounds of spinning again.
So, here's your pot of gold looming on the horizon. Try it! We bet you'll be on a roll ;)