Downloading AdGuard for Mac…
Download and install

AdGuard Ad Blocker for Mac

Thanks for choosing AdGuard! If the download didn't start automatically, click the button below.

Thanks for choosing AdGuard! In a few clicks, your Web will become safer and much nicer: there'll be no ads, trackers, annoyances, or malicious websites. To download AdGuard for Mac, click the button below.
Wait for
AdGuardInstaller.dmg
to download and click on its icon in the list of downloaded files in the
Dock panel
or in the
Finder
.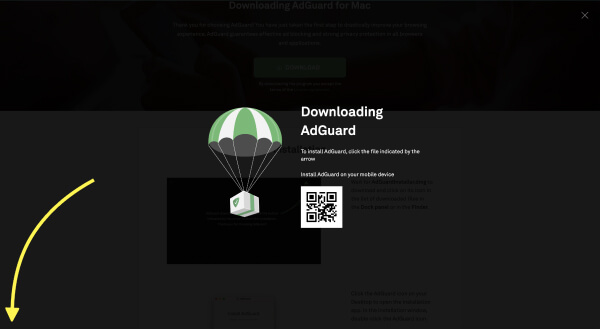 Click the AdGuard icon on your Desktop to open the installation app. In the installation window, double-click the AdGuard icon.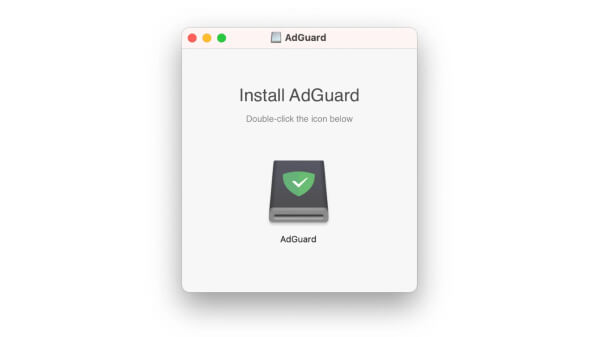 Your operating system may warn you that the app was downloaded from the Internet. Click
Open
.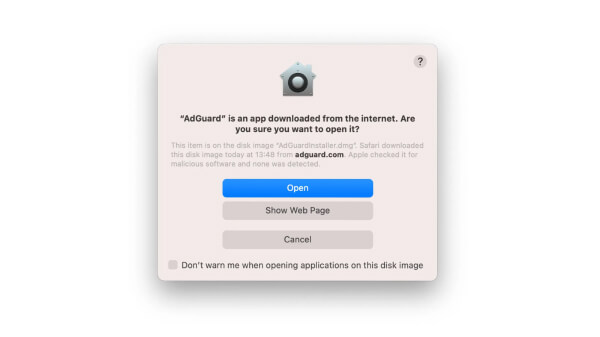 At the next step, click
Install
.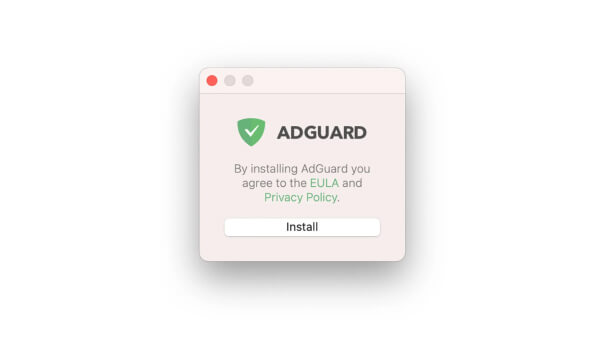 Wait for the installer to run.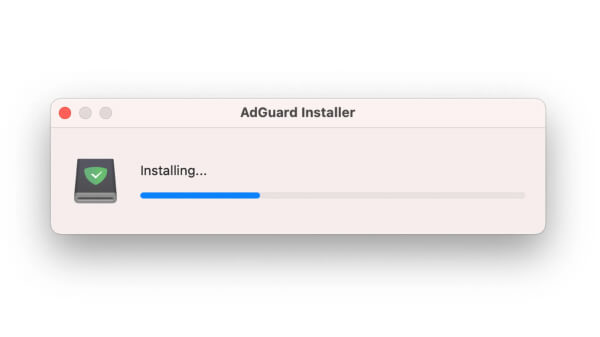 Enter your admin credentials in the dialog box and click
OK
to allow installing AdGuard for Mac.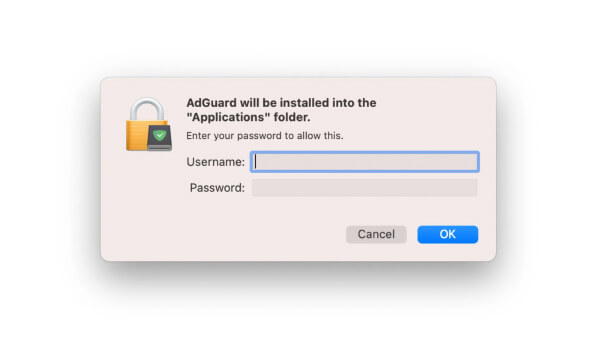 Your review has been sent. Thank you!
Scan to download
AdGuard for mobile
Block ads and trackers, protect your privacy, and customize the app to your needs.
Easy to set up and customize
Blocks ads and trackers in browsers and apps
Warns about dangerous websites