Adblock for Edge from AdGuard
Recently Windows 10 has been officially released, and new Microsoft browser alongside with it. Today we will tell you about Edge – browser that has every chance to compete with the most popular web applications.
Edge is the new browser from Microsoft that is installed in Windows 10 by default. Designed from scratch and worked out thoroughly, it is pretty obvious that Microsoft team really made an effort to regain the trust of users after such a failure controversy with Internet Explorer.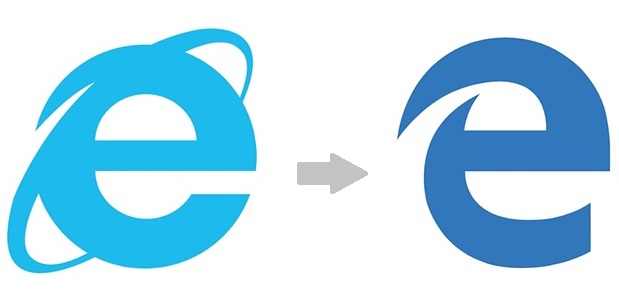 Eventually Edge turned out to be not just a simple replacement for outdated IE, but a quite interesting browser that is worth your attention.
On some Edge advantages
Fast
Even while in beta testing Edge bypassed Google Chrome and other popular browsers in operating speed. It is indeed interesting how will the browser be developed in future.
Useful features
In Microsoft 10 (and thus in Edge) there is Cortana – virtual assistant like Siri with a voice control. Will be accompanying you in the web and give tips – explain meaning of unknown words, analyze web pages and highlight important information (telephone numbers and addresses, for example), show facts that might be of interest to you and much more.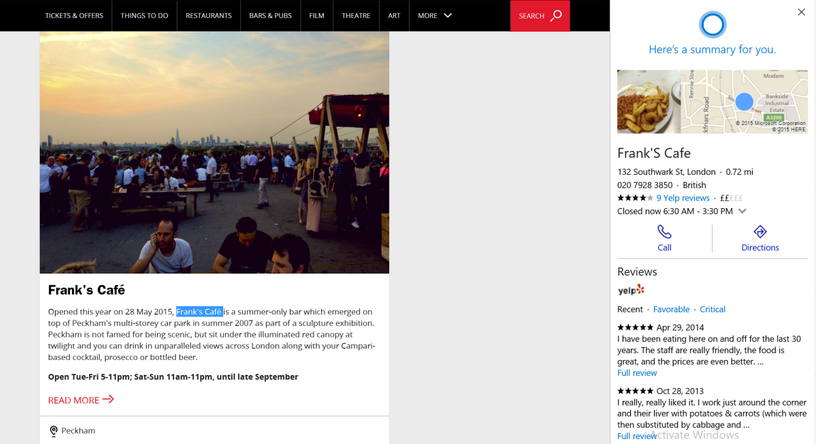 Extensions support
Unlike Internet Explorer, Edge won't have problems with the support of extensions. Any third-party extensions can be easily installed after October (implementation of this feature is planned for that time).
Here we need to mention that even despite the fact useful tools for a new browser are still being developed, you are already familiar with the program that will make the Edge experience much more comfortable and pleasant. And this is our Adguard ad blocker !
By the way Adguard is the only available adblock for Edge at the moment. There are no other mechanisms.
Summing up, Edge is a quiet lightweight fast browser with a minimalistic user-friendly design. More than decent substitute for the old fellow Internet Explorer.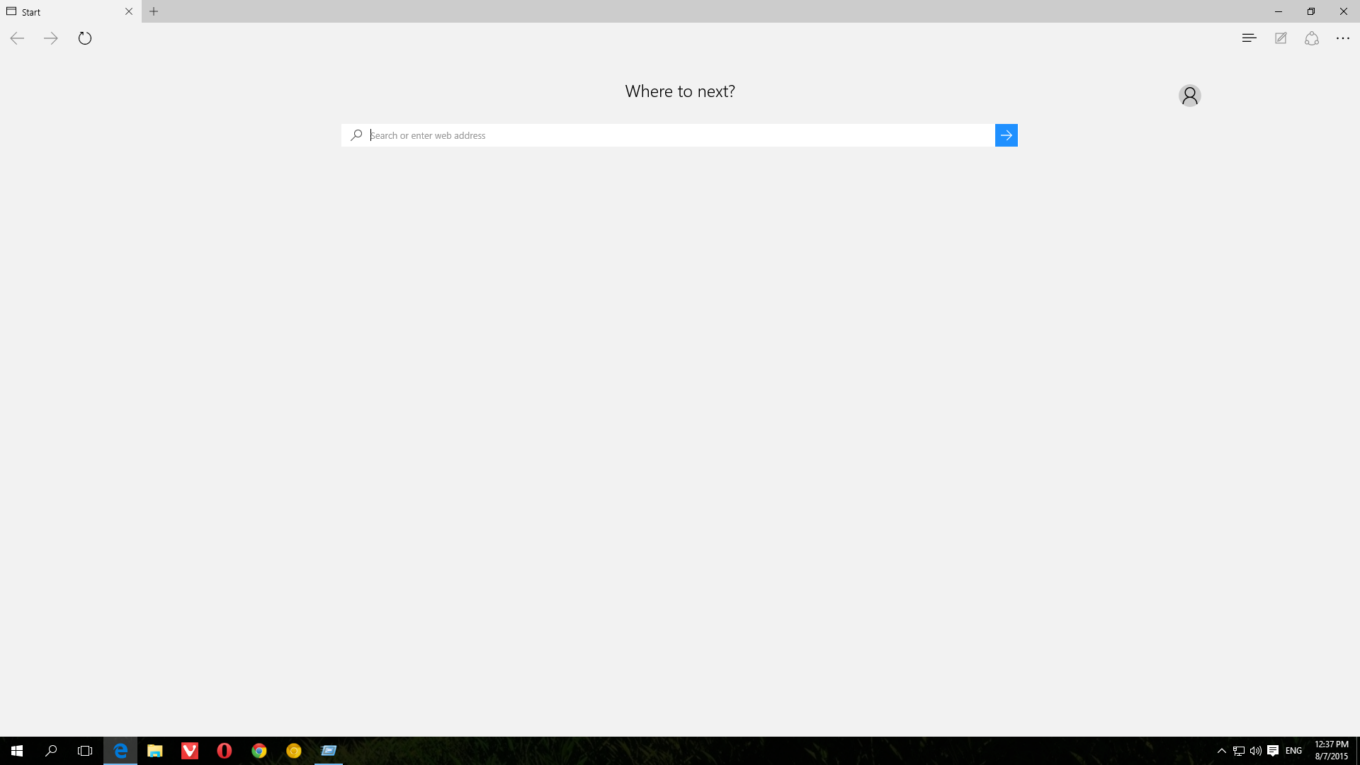 Speaking of that, we remind that we are always happy to get your feedback. If you use Adguard for Edge, your comments are highly welcomed ! Thus you help us to fix some possible defects and improve the program itself.
Sincerely,
Adguard team