Surf the Web ad-free and safely. Shield up!
Blocks all kinds of ads
Removes annoying web elements
Saves traffic and speeds up page loading
Works for browsers and apps
Maintains site functionality and appearance
Learn more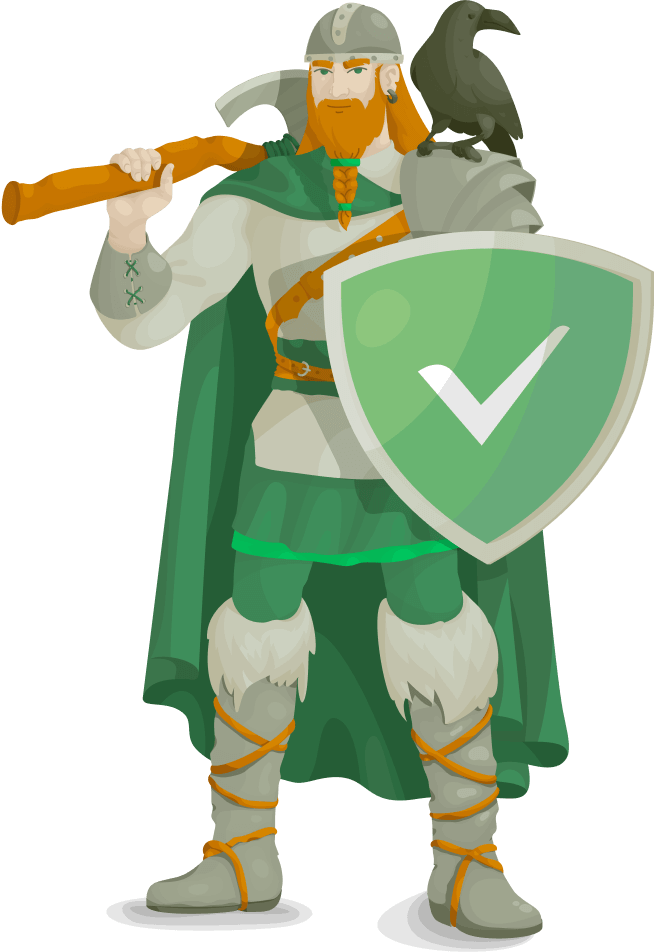 Surf the Web ad-free and safely. Shield up!
AdGuard is the best way to get rid of intrusive ads and online tracking, and to protect your computer from malware. Make your web surfing faster, safer and more comfortable with AdGuard!
Ad Blocking
AdGuard wipes out annoying banners, pop-ups, and video ads.
Privacy Protection
AdGuard shields your data from web analytics and online trackers.
Browsing Security
AdGuard protects against phishing and malicious sites.
Parental Control
AdGuard shields children from inappropriate and adult content.
Jimmy Effectively blocks advertisements is Adguard. Nowadays, the majority of browsers provide privacy-protecting and tracking-reduction tools. Firefox, Brave, and other browsers are renowned for their privacy-focused features. However, YouTube adverts st1
doomsdayinlife@gmail.com yhe best app ever i see to protecting your data best vpn for safe browsing Everything...Everything in this app its just i can say awesome...perfect,...
JIJI usd This app is not working as expected. It's reverting all the rules for content I guess, it's just showing me all the blocked or mentioned rules blocked domain content.

Please can you look into this issue ASAP ?

Cause even after mentioning rules I a1
MoutxTT WELL BAi it working eh . 5 star G
Write a review
Your review has been sent. Thank you!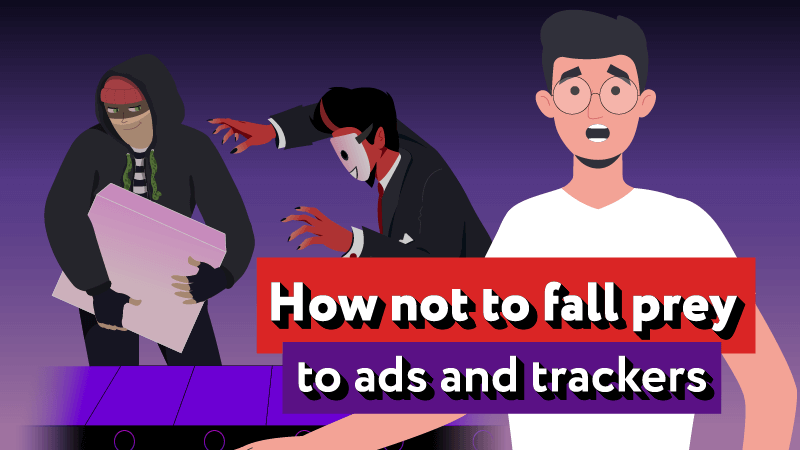 Most ad blockers today are pretty effective at what they do.
Keeps pages looking good and functional
Most modern ad blockers can maintain page functionality and integrity after removing ad sections.
Saves traffic and speeds up loading
Compared to ad-blocking extensions, AdGuard filters ads before they get pulled by your browser to your device. Pages load faster and consume less traffic.
AdGuard has filters for such annoying elements as signup forms and online consultants.
Works for any browser or app
AdGuard filters traffic not only in browsers, but also in other applications on your device.
Our support team is always ready to answer your questions or help with an issue.
Free extension for your browser
AdGuard will wipe out ads from your Chrome browser.
Block ads in Mozilla Firefox with AdGuard.
Block ads in Safari with AdGuard.
Block ads in Edge with AdGuard.
Block ads in Opera with AdGuard.
Block ads in Yandex.Browser with AdGuard.
Benefits of AdGuard for Сhrome:
Removes ads and blocks tracking
Blocks all known malicious and dangerous websites
Saves traffic and speeds up page loading
Protects personal data and blocks all online trackers that try to spy on you
Benefits of AdGuard for Firefox:
Protection against ads. AdGuard can permanently remove ads from Firefox. It blocks pre-rolls on YouTube and other websites, annoying banners and other ads before they get to your device.
Protection of personal data. AdGuard is aware of the many counters and tracking systems. None of them will spy on you online, your personal data will be safe.
Faster connection. See how quickly web pages load once AdGuard cleans them of unnecessary elements.
Protection against phishing and malware. AdGuard blocks potentially dangerous sites.
Benefits of AdGuard for Safari:
Blocks all kinds of ads: banners, text ads, flash animations, pre-rolls, pop-ups, and more
Protects Safari users from suspicious sites and malware and maintains their device security
Blocks online trackers and analytics systems
Reduces page loading time: it removes all unnecessary items from Safari, and the browser speeds up
Benefits of AdGuard for Edge:
Makes working in Microsoft Edge ad-free, enjoyable, and safe
Focuses on keeping your personal data safe. AdGuard blocks immediately any web counters and tracking mechanisms
Speeds up your web browsing
Ensures that you avoid potentially dangerous sites. With AdGuard, you can feel safe and secure.
Benefits of AdGuard for Opera:
Blocks all ads in Opera, including video ads on YouTube and other platforms, rich media ads, pop-ups, banners, and more
Blocks spyware, malware, and adware
Protects your personal data by blocking all online tracking systems
Speeds up page loading by blocking ads and pop-ups
Benefits of AdGuard for Yandex.Browser:
AdGuard removes all banners, pop-ups and even annoying YouTube pre-rolls. You get a truly clean Internet experience.
AdGuard can protect you from all kinds of online threats including malicious, fraudulent, and phishing sites.
Your personal data stays safe thanks to our special filter that blocks all known counters and web analytics.
Since data gets no longer wasted on ads, websites load almost instantly.
Subscribe to AdGuard news
Be the first to get the latest news about online privacy and ad blocking, AdGuard product releases, upcoming sales, giveaways, and more.
You've successfully subscribed to AdGuard news!
Subscribe to AdGuard news
Get news about online privacy and ad blocking, AdGuard product releases, upcoming sales, giveaways, and more.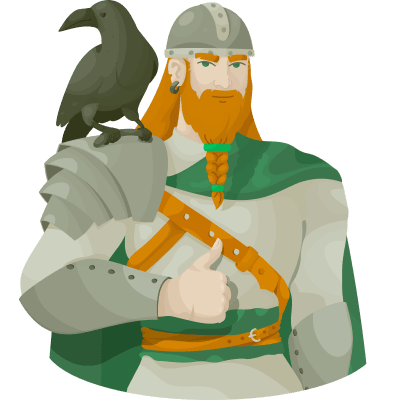 You're subscribed
News, promos, and special offers: you won't miss out.
AdGuard in the press
More than
30,000,000
users
have already installed AdGuard
AdGuard users visit all sorts of websites and are free of unwanted ads!