AdGuard for Mac update: Version 1.1.0
Well, it's high time to upgrade the Mac version of Adguard program. And it's exactly what we are going to do today. As well as tell you what's new and what we have paid special attention to in this release.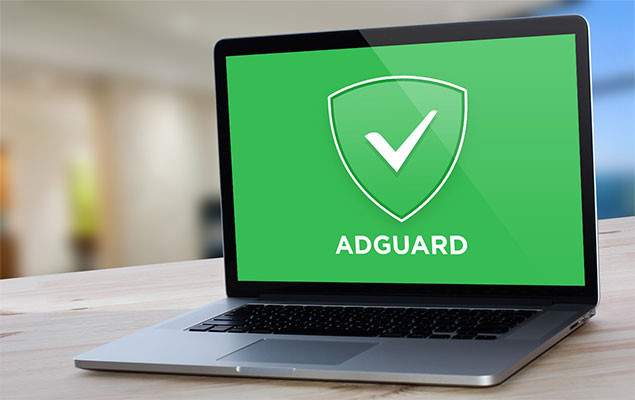 In Adguard for Mac 1.1.0 the major changes were aimed at improving safety and increasing stability. First and foremost we concentrated on alteration of SSL (a protocol which involves a more secure connection) and interaction of the program with Adguard Assistant.
Full list of changes in Version 1.1.0:
Added function to send a report in case of an unexpected Adguard shutdown.
Added tutorial screen at Adguard first launch – a nice tutorial will help you get to know Adguard better.
Added OCSP Stapling support.
Added localizations: Chinese (Simplified), Polish, Portuguese (Brazil), Slovak, Korean.
Changed SSL connections encrypting mode to a more modern one.
Improved root certificate and private key generation for SSL connections.
Fixed Logjam vulnerability (now Adguard doesn't filter connections with weak keys).
Improved mechanism of SSL connections processing.
Significantly extended list of browsers filtered by default.
Now, in case of its absence, Adguard automatically suggests to install root certificate into Firefox to filter HTTPS-websites.
Improved way of root certificate installation into Mozilla-based browsers.
Improved security of installing Adguard Assistant to web pages.
Improved Adguard API extensions security.
Confined access to userscripts API functions.
Reworked installation process, now Adguard will work correctly after restoring Mac from Time Machine.
Improved filtering rules correctness verification.
Now Adguard system components are stored in the folder shared for all users.
Now upon switching Mac to sleep mode, Adguard closes current network connections.
Fixed situation when Adguard won't respond to users actions while watching a video on YouTube.
Fixed error previously led to Adguard crash while surfing a website with incorrect HTML.
Fixed an error previously led to rules with specific symbols being excluded from filtering process.
Fixed an error previously led to shutdown when exiting Adguard.
If you have enabled an automatic upgrade, then the new version might be already on your device ! If you didn't allow the automatic installation then don't worry, Adguard will offer you to upgrade.
Sincerely,
Adguard team