AdGuard's view on the Open Source
In this post we will try to state our, so to say, policy on open-source.
We believe that if an app is free (and is in charge of user's privacy), such project needs to be transparent = this app shall be open-source.
Why? Well, these apps have non-obvious monetization methods, meaning that they may stop at nothing while looking for ways to make money. For example, trade data gathered about user to third parties.
We have free products: our browser extension Adguard Ad Blocker, which has already been with an open source code for a while. Now it is the turn of our free app for iPhone and iPad. So Adguard for iOS is now also open-source and available on GitHub!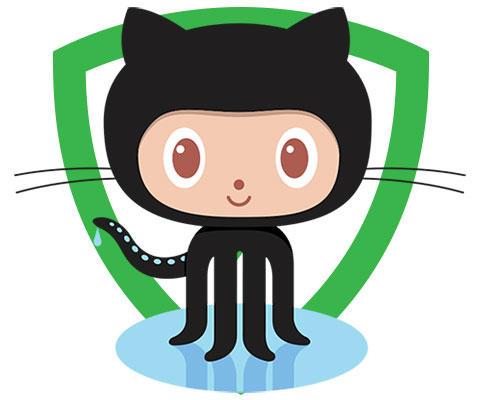 By the way, there are very few open-source ad blockers (which work ok) on App Store.
By opening the source code of our free products we want to show that, first, we have nothing to hide, second, we want to highlight again that we truly value security of users' personal data. You trust us, and we want to justify your confidence.