AdGuard VPN v1.2 for Android: import/export exclusions, custom DNS servers
Since the release of the first stable version in November AdGuard VPN for Android has come a long way. The three released versions made the app better and more convenient. Today we are releasing a new one. Let's see what features it brings.
Import/export exclusions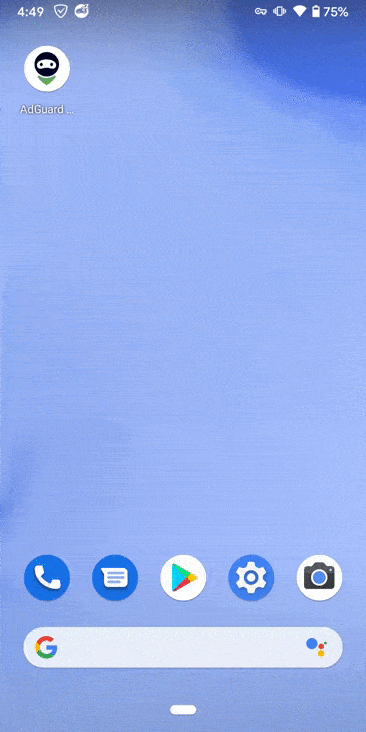 Follow these steps to import exclusions
We could not help but add this function to AdGuard VPN for Android. Now, if you start using our VPN on another device, you don't need to manually re-enter websites from exclusion lists. They can be instantly imported or exported, which is very handy.
Read more on this feature here.
A range of DNS servers to choose from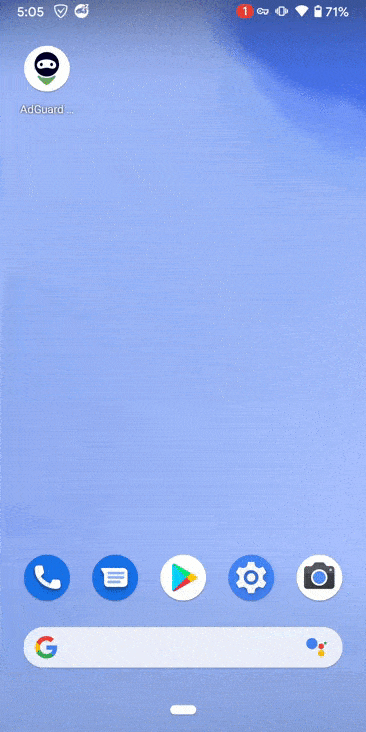 Follow these steps to choose a DNS server
This feature of choosing a DNS server was in the app before, and it has become more user-friendly. There are many servers in the app — by AdGuard, Google, Cloudflare, and other providers. You can select a specific DNS server based on its functions in the description. For example, AdGuard DNS server removes ads and protects your device from tracking, AdGuard DNS Family Protection has features of AdGuard DNS plus safe search and adult content blocking. Some servers restrict access to malicious domains and protect from phishing, others don't block anything — they are all different.
A reliable DNS server, coupled with a state-of-the-art encryption protocol, provides an extra layer of privacy protection.
Other changes
Apart from the mentioned above, we have upgraded the VPN library and improved the app performance. As always, a complete list of changes and version history can be found on GitHub.
AdGuard VPN for Android can be downloaded in the Google Play Store. We hope you'll like the new version! If you feel like sharing your thoughts, leave comments here or on social media.