AdGuard VPN for iOS (beta)
Great news for iOS users! We are launching AdGuard VPN for iOS (beta) in App Store.
We at AdGuard know everything about privacy and data protection online. For more than a decade millions of users trust us with their privacy, and we keep combating annoying ads and making the Internet a safer place. We have just released our very own VPN for Android and now, we are happy to offer you another powerful tool for online security — AdGuard VPN for iOS (beta).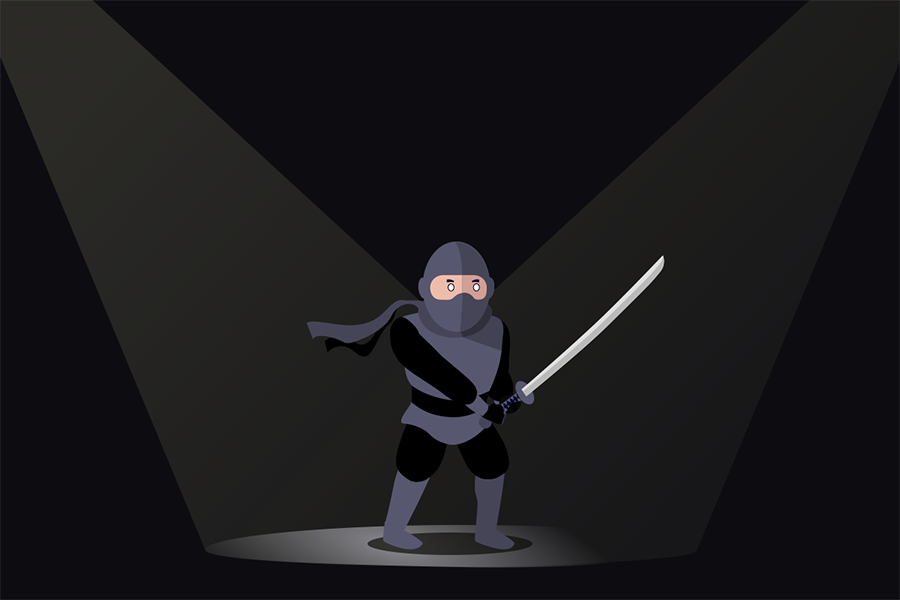 VPN or Virtual Private Network acts as a tunnel that encrypts and routes your traffic through one of our trusted servers. When you connect to a VPN server, your data gets automatically encrypted, your location and IP address change. Find out more about what a VPN is and why you might need it in our knowledge base.
So, what are the benefits of AdGuard VPN?
Encrypt your traffic
Every now and then Internet users are being watched. Whether it be ISP (Internet Service Provider) that can track and sell information about your online activity to third parties or government secret agencies just doing their job. Or it could be hackers, trying to invade your device when you connect to a public Wi-Fi (at the train station or airport e.g.) You've got to watch out for yourself. AdGuard VPN encrypts your traffic and makes sure that your data is fully protected.
Fastest endpoints
Okay, better safe than sorry some would say. But connection speed still matters a lot. Well, we've got some great news for you. In AdGuard VPN app we show locations' ping rate right next to the particular location. Ping is a variable that shows how fast the server responds to the request. Long story short, the lower this rate, the faster is your connection. Once again: check the ping, choose the fastest, enjoy!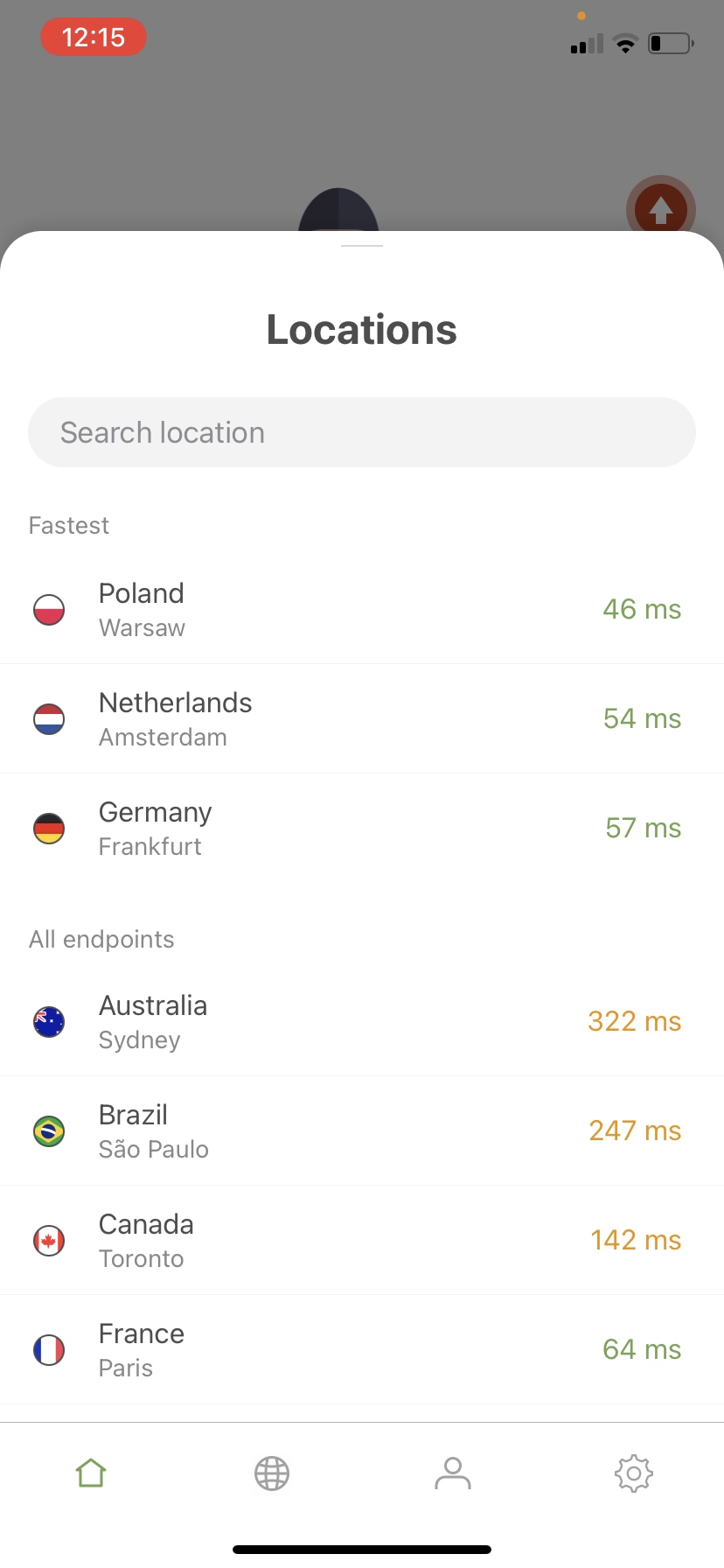 Free option
As we launch the app, we give our users 3GB of free traffic which is renewed every month, so that you can have a taste of it and decide whether to upgrade to the unlimited. Please note that free traffic applies to your account and extends to all devices. Assuming you've used 1GB in the AdGuard VPN Browser extension, now you only have 2GB left in AdGuard VPN for iOS on your phone.
Keep in mind that we also limit the connection speed to 20 Mbps for the free version — of course paid version has unlimited speed.
If you want to get unlimited AdGuard VPN, consider purchasing a subscription.
Compatibility with AdGuard Ad Blocker
One of the biggest features in AdGuard VPN is the Integrated Mode with our ad blocker. In case you don't have one (how come?!), download it here. Integrated mode turns on automatically as soon as you have both apps installed. Enjoy ad-free Internet without restrictions!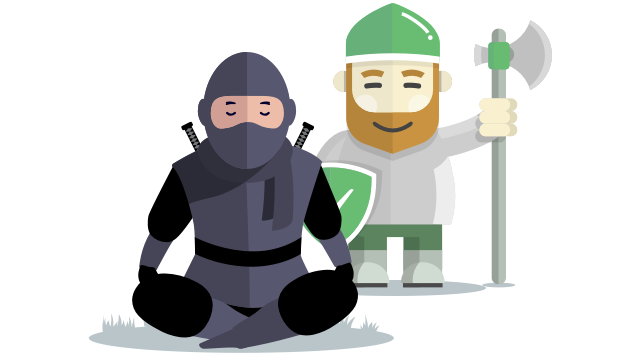 It seems that I told you everything I had to say. Download AdGuard VPN in App Store. As usual any kind of feedback is highly welcome! It's the fist public beta and we do need your opinions on it to make it better. Contact us on social networks or leave your comments in the comment section below. See ya!
P.S.: Become a beta tester
Those of you who strive to be on the very edge when it comes to new features can participate in our beta testing program. Sign up here and you will be the first to get most recent updates of AdGuard for iOS.