AdGuard VPN subscriptions cease to be free of charge
Recently we announced the release of AdGuard VPN for Android beta. In addition to the brief feature review, we have also mentioned that some things are about to change. And the most important one is the upcoming monetization of the service.
Yes, at first we made our VPN free, because... we had never developed a VPN before. We had to carefully debug everything, check the load on the servers and make sure that we supply a reliable product. Over the past months, our service has significantly added both in the number of functions and in the quality and speed. This reflected in the boost of the number of active users - and simultaneously the cost of web hosting servers increased as well. Now, to provide a high-quality VPN product, we need significantly more resources than six months ago.
That is why, we are making our subscriptions paid, but, as promised, with the special early-bird prices.
Subscriptions (Beta prices)
We have 2 price plans: Monthly (billed once a month) and Yearly (billed once a year) subscriptions. Choose whichever suits you best.
IMPORTANT: At this stage, we are fixing the lowest possible, "beta" prices. So don't miss the opportunity to buy a subscription at a cheap rate. After the purchase, this subscription price will be fixed and won't change for you in the future.
Get AdGuard VPN subscription now from the official website.
Or you can click Upgrade directly in the AdGuard VPN browser extension or AdGuard VPN for Android app:


Why choose the paid subscription
Unlimited speed
Unlimited traffic (Please note, that in the free version we provide 3GB of free traffic every month, and this extends to all devices: i.e., if you spend 2GB in the AdGuard VPN extension, then you will have the rest 1GB that can be spent in the Android app).
Subscription that will be valid for 5 devices at once (whether it be the extension or Android app or future products that are yet to come).
Common AdGuard user account
For your convenience we've made AdGuard personal account common for all our products. This means, if you are an AdGuard user and have a personal account on adguard.com, your AdGuard VPN subscription can also be found there. (If you used AdGuard account to log in to AdGuard VPN).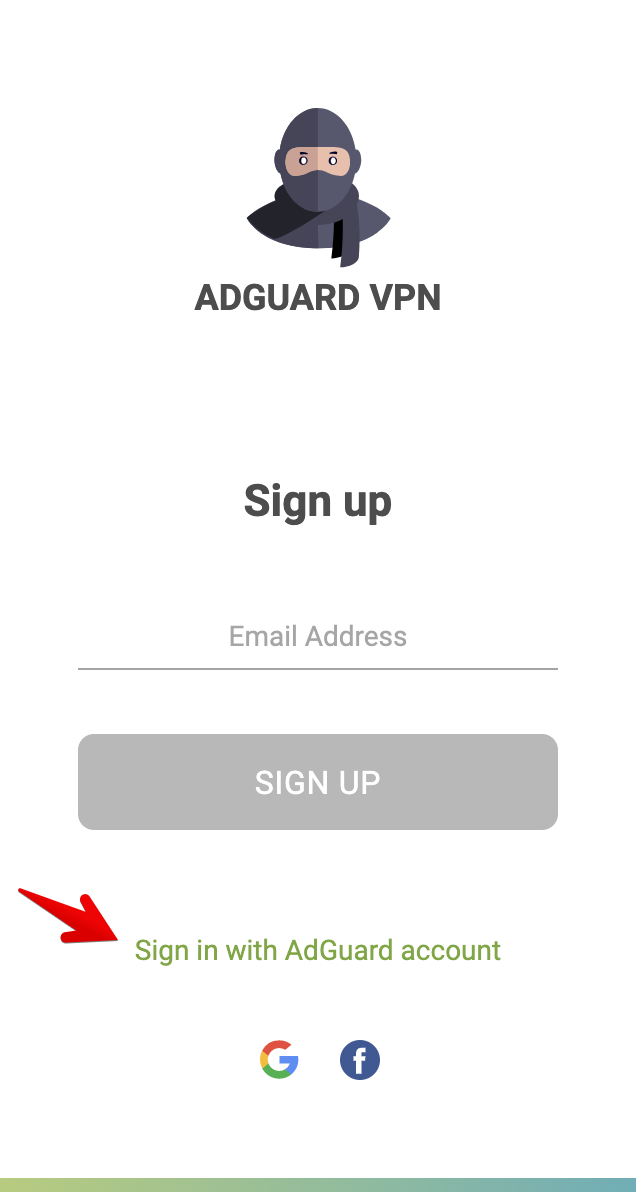 That's right, all your purchases, license keys to AdGuard ad blocker, and AdGuard VPN subscriptions will be in the same place.
Manage your licenses and subscriptions: upgrade, renew, unsubscribe and etc.
And that's all changes for now.
Download AdGuard VPN for Chrome, Firefox or Android (Windows, iOS and Mac coming soon).
Don't miss the lowest beta prices.
Your AdGuard account also covers VPN subscruptions.
If you have any questions, leave us the comments below or contact us via any social media.