AdGuard's instructions for Christmas spirit
Time before Christmas can be stressful and too hectic sometimes. Additional pressure is everywhere and the time for keeping up is tight, so it is easy to end up sad and almost depressed a few days before holidays. Whatever your reason is, here are some tips you can follow to recapture your Christmas spirit.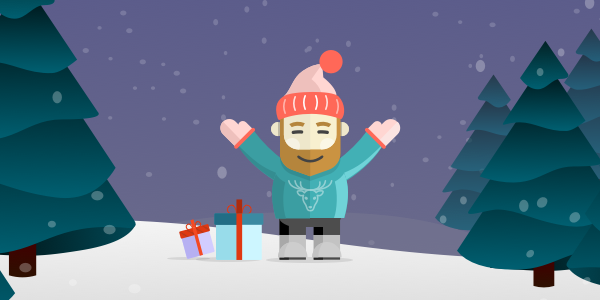 1. Turn on the joy with holiday tunes
Yes, it's the most obvious tip but nothing will get you into the Christmas spirit faster than music. Once you hear those familiar songs, you'll be flooded with warm and cozy feelings.

2. Watch some old school Christmas movies
The best way to do it is sitting comfortably in your pyjamas, with a cup of tea or hot chocolate in your hands. To have the maximum effect, you've got to watch the good stuff, the golden classics: "Home Alone", "Love Actually", "The Nightmare Before Christmas", etc.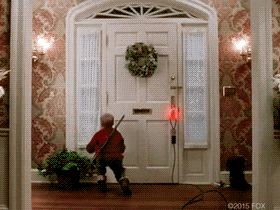 3. Preparing gifts
Choosing something for your loved ones can be a jolly process and all the decorations in stores (even online ones) can cheer you up. When you see other people full of Christmas spirit around you, you are more likely to catch that special feeling as well. As for AdGuard, we made a special offer for Christmas – 30% off, so you can protect yourself and your loved ones from online threats for a good price. In the XXI century, who wouldn't want Internet without ads and tracking for Christmas?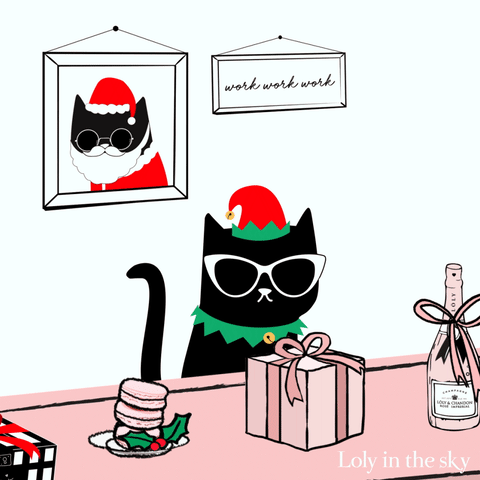 4. Spent time with friends and family
It's the most effective way to feel happy and festive. What's more, you can combine the tips above: order a pizza or bake cookies and invite a few friends/family to watch a movie all together. In the end, that's what holidays are for.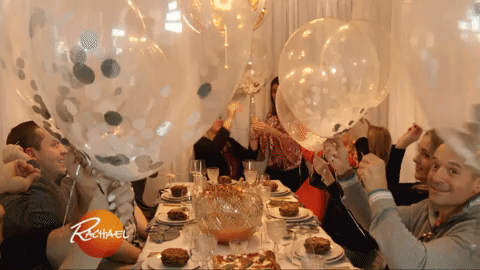 5. Let the magic happen
No matter how grown-up you are, Christmas is the time for joy and surprises. That's why we organize a New Year giveaway. We have prepared 5 iPads and one of them can be yours!

Attention: you can participate only if you have a valid key!
If you're interested, you need to fill in the form here.