New Year giveaway: win a tablet from AdGuard
Jingle bells, new year sales, tablet giveaway...
Well, well, well, it's Christmas, high time for presents. This year we want to please you with discounts and a giveaway!
Sale: 2 Adguards at the price of 1
Until January 9, 2017 we are having discounts on our website: 50% off on keys for 2 devices and more (2+2 in case of premium licenses).
Don't miss the chance to get Adguard for two devices at the price of one!
The promotion is also valid for prolongations of keys of the same kind (for 2 or more devices).
Giveaway: get a tablet!
Our festive promotion includes not only discounts, but also a giveaway: 3 ASUS Zenpad Z300CG tablets. And what's even more great is that
ALL users who have an active purchased Adguard key
can participate.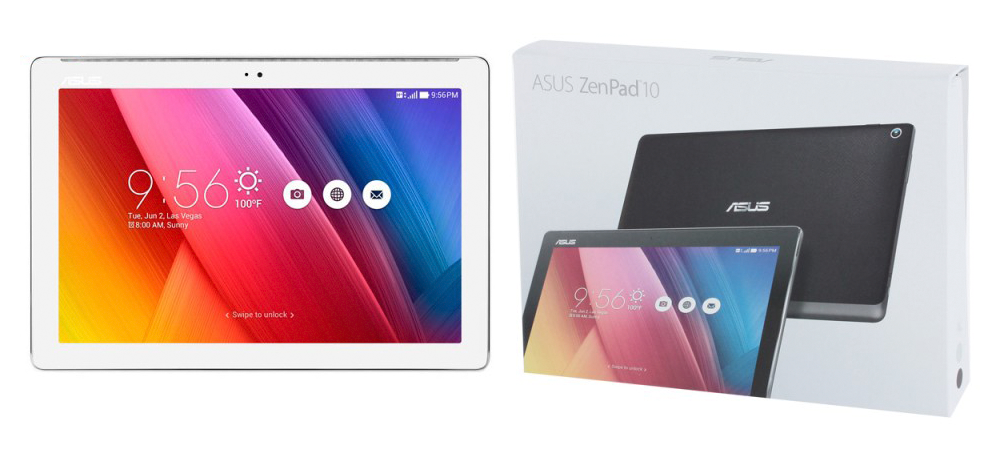 Yes, this time you don't have to purchase a key to join in. Do you have a lifetime license? Or a license bought during previous promotion? No problem, the main thing is that you got one. Restrictions: expired keys won't be accepted for the promotion as well as keys won in giveaways.
Please be careful when filling the fields with Adguard key (this information will be verified), as well as with the email address and phone number (this will be needed to contact with the winners).
If you have more than one working Adguard key, then you can fill in the participation form several times, for each key separately, so your chances of winning will increase.