6 most important changes made in AdGuard 3.1 for iOS
Don't you hate it when you schedule a release and then Apple shows up and steals your thunder by releasing iOS 13 the same exact day? That's exactly what happened to us! And while the new version of AdGuard for iOS has been out for a couple of days already, we waited a little bit before posting this article for dust to settle. And today it's time to discuss what's really important — and that's, of course, changes made in AdGuard v3.1 for iOS.
Now, there's been quite a few noteworthy improvements made to filtering process, design and licensing system. Let's tackle them together one change at a time.
New content blocker — Security
In v3.0 we "split up" AdGuard for iOS into five content blockers to circumvent the Safari limitation on 50k rules per ad blocker (which is a ridiculously small number, by the way). Each of the content blockers was assigned a specific role, for example, "Privacy" or "Annoyances". But then we thought: the more content blockers, the more rules you can use at the same time, right? So why not add another one? And we didn't have to go out of our way for that, as "Security" is a category that organically complements the rest. Previously, filters from that category were included into "Other" group.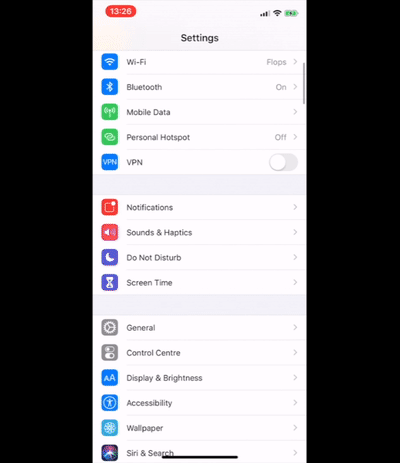 A refresher on how to enable content blockers in Safari.
Note that you need to enable this new content blocker in Safari settings for it to work!
New "Content blockers" screen
Speaking of multiple content blockers: it's surely irritating when you have to go to Safari settings to check what filter groups are enabled and what aren't. The logical solution was to display this information right in AdGuard, and so we added a new screen to AdGuard settings. Go to General settings > Content blockers to see the current state of things. You'll even find there what filters exactly are enabled in every group and how many rules each of the content blockers has used up.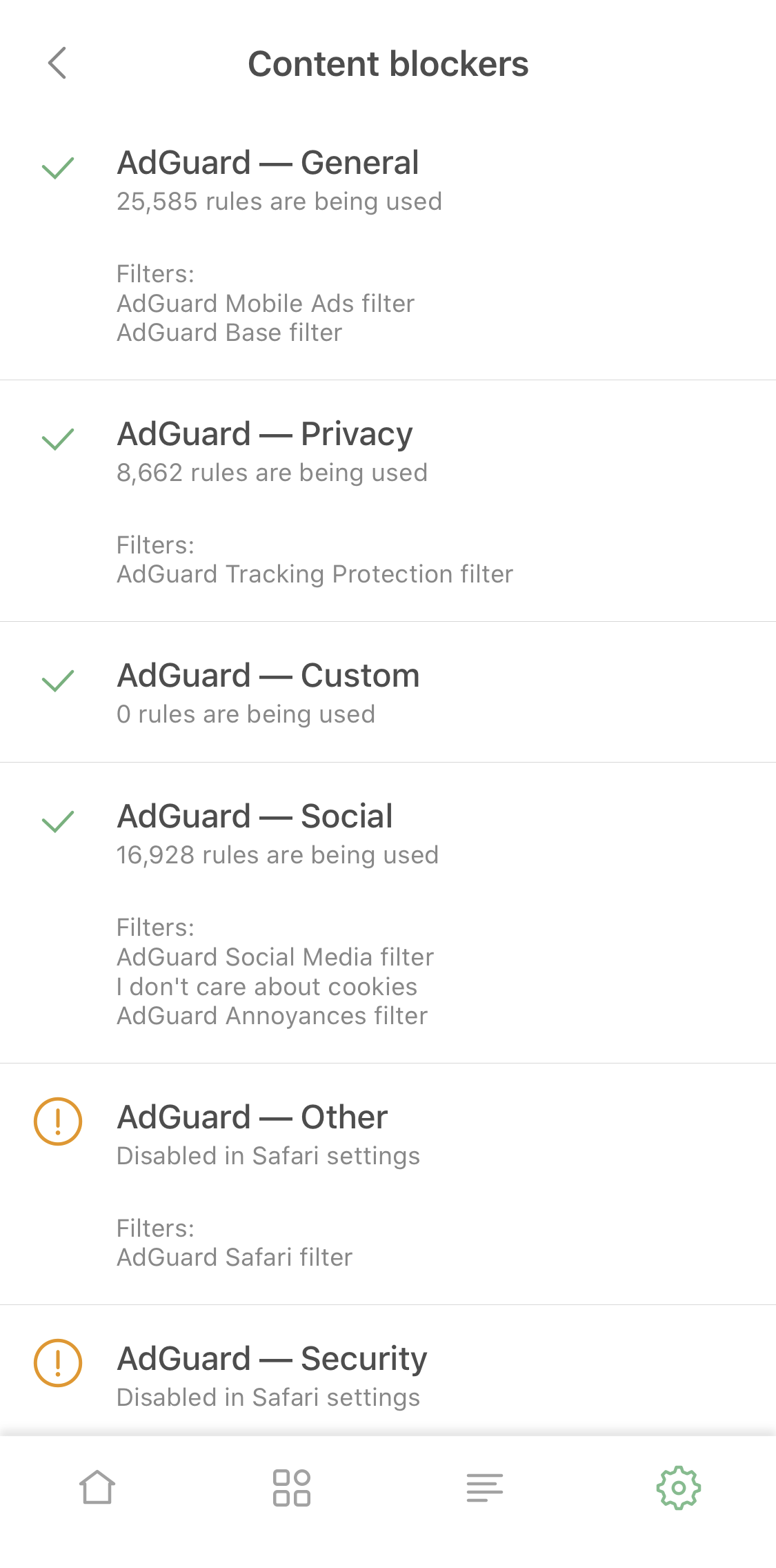 One screen to get comprehensive information about enabled filters and filter groups
Protection status notification on the main screen
This is another change that was so easy to make that it left us wondering why we didn't make it earlier. Before v3.1, if any content blocker was disabled, even only a single one, the main app screen screamed at you with a red "Protection is disabled" warning, which of course wasn't true. Now it will let you know in a less alarming yellow color that "some content blockers are disabled". We care about your mental health :D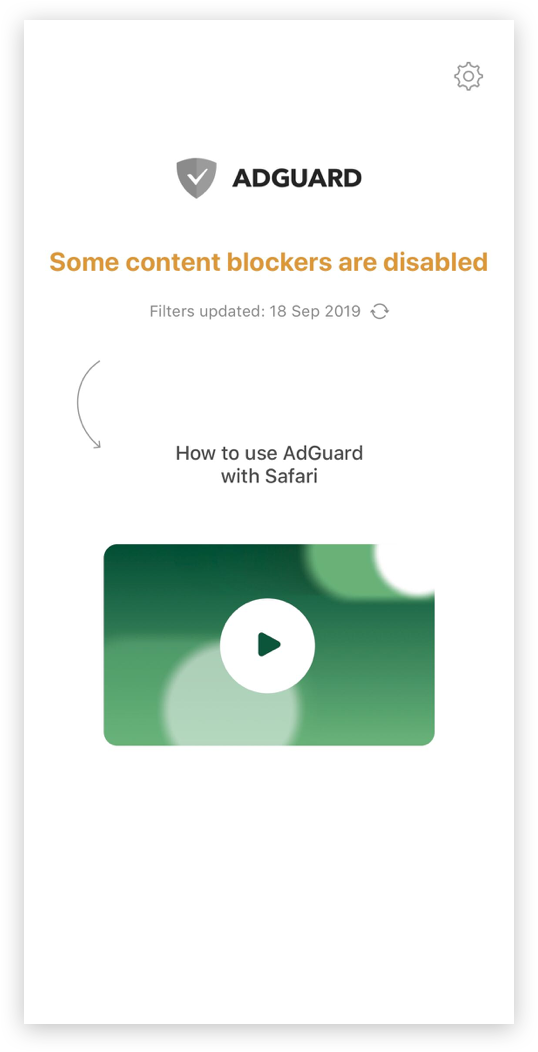 Don't feel pressed to turn them back on! Just letting you know.
Content blocker affinity
And so you don't think that all we do is designing new screens and juggling content blockers all day, here's a very important change that diretly affects the quality of the actual ad blocking. Some filtering rules depend on each other or work better together. There's been a problem in cases when such rules belonged to different content blockers. They weren't always working as intended, even if both content blockers were enabled. Now that it's fixed, the quality of ad blocking will go further up.
Lifetime subscription option
As you know, AdGuard for iOS offers additional Premium features, and there are two ways to activate them: with a license key and via App Store subscriptions. It wasn't very fair that while license keys can be either 1-year or lifetime, there was only a 1-year subscription-based activation option. Now, if you're enjoying AdGuard and would like to stay with us for a while, you can purchase a lifetime subscription in App Store and save some money!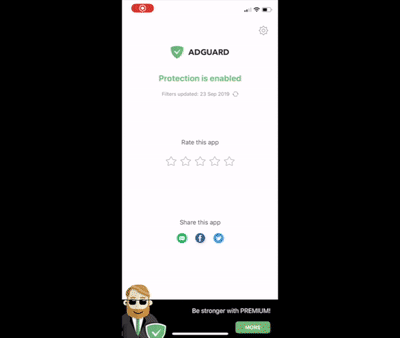 Activating a subscription is as easy as it gets.
If you'd like to activate Premium features with a license key, but no sure how, check out this instruction.
Native login screen
And to balance things out, here's a small treat for our users who prefer license keys to subscriptions approach. To link AdGuard for iOS to your AdGuard personal account you don't need to jump between the app and the browser anymore. When you tap the "Log in" button, a new screen will pop up that allows you to enter the credentials right there. You can choose the "Forgot password" option or even register a new account there too, if needed.
---
That's all I'd like to tell you about the new AdGuard for iOS. For today, at least :) More updates to come in the future, and don't forget you can suggest any new feature by visiting our GitHub page. It's also the go-to place for the full changelog of this and all previous versions.
Don't hesitate to ask any questions in the comments, me and my colleagues will be here answering them, as usual. See you next time!