AdGuard for Android now has a Firewall
Dear friends, yesterday we have released a beta version of our app for Android. And this release was a very significant one. The major update was the introducing of Adguard's own Firewall. Many of you already knew about the planned innovation and were looking forward to this release. For the rest, we'll explain right now why is it so good and important.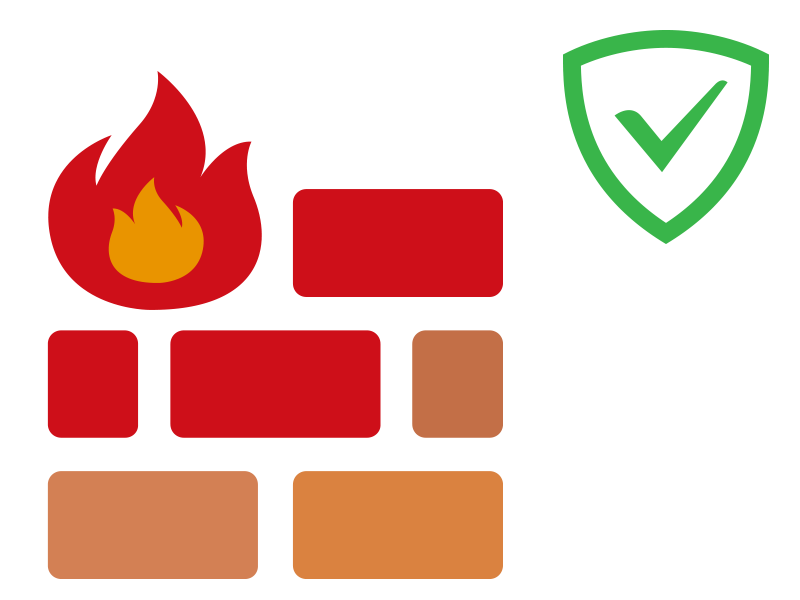 First, let's find out what is Firewall.
Firewall is a network security system that controls the incoming and outgoing network traffic based on an applied rule set. It acts as a filter between your device and the Internet, which blocks everything you don't need.
Why is it good? Adguard now became a full fledged filter, which can control ALL traffic, and thus ensure full protection of your device.
Recently we have written an article about sharing data when you don't know it's shared. Some seemingly harmless apps can transmit a lot of information about you to third parties. Well, don't worry. Our Firewall won't let it happen.
Now internet access of all apps can be adjusted. The apps won't be able to go online without you knowing and send any data. In addition, by using our firewall, you can allow some apps to go to the network only via mobile Internet, while others (for example, ones that require a lot of traffic) – only through Wi Fi.
All changes of beta version 1.1.927:
Added the long-awaited firewall feature
Now it is possible to fully control the internet access of apps in different networks
Added app traffic monitoring system
You can monitor the consumption of app traffic in real time
Added the import function for rules user lists from a file
Redesigned interface of users lists
Improved blocking of TCP connections
Upgrade the app and tell us what you think !:)
To become a beta tester of Adguard for Android, register on our Forum, go to Announcement section and follow instructions.
Best regards,
Adguard tean