AdGuard for Windows update: version 5.10.2004
Today we are releasing another unscheduled, but priority update for Adguard 5.10. This update contains many useful and important changes and fixes. We recommend that all our Adguard for Windows users upgrade to this version.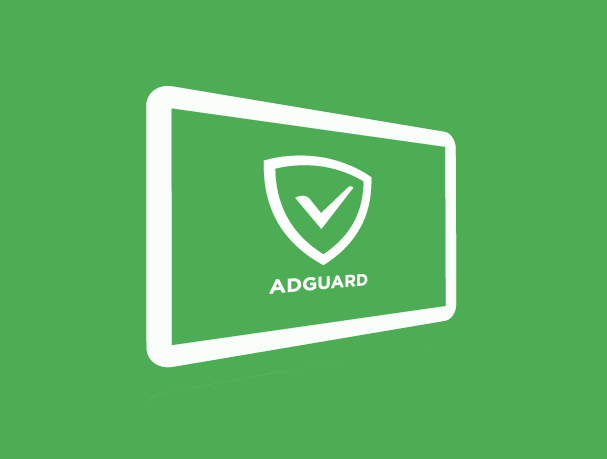 Changelog in version 5.10.2004
Added Vivaldi browser support
Added support of userscripts custom menu items (GM_registerMenuCommand function). Press Shift+Alt+M to bring up list of registered menu items (if any). Examples of userscripts with their custom menu items: Youtube Center, AdsBypasser, Anti-Adblock Killer
Added TLS v1.2 support
Improved userscripts API
Fixed work of several userscripts: AdsBypasser, Mouseover Popup Image Viewer, Context Menu Example (Firefox only), File Hosting Download Manager Disabler
Fixed compatibility issue with Home Media Server, Geforce Experience, Asus Control Center
Fixed incompatibility with ZenMate
Fixed a bug with short-living keep-alive connections in proxy mode
Fixed dependence on injections.adguard.com domain availability
Fixed Adguard's network driver vulnerability
Now let us tell you a little about the fixed vulnerability in Adguard driver, as it turned out to be a pretty amusing story. But first we would like to reassure you that there are no examples of this vulnerability and never will be, as this issue is solved now !
A few days ago we received a message that ESET marked our driver as "potentially unsafe". We calmly sent a report on the false-positive, being absolutely confident that it is their mistake. A day later, when the problem was not solved, we contacted ESET and found out the reason. As it turned out, they did find a vulnerability in our driver, which allows third-party software to take control over our driver.
So, we would like to say a big thanks to the ESET Malware Response team for immediate assistance in the detection and correction of this vulnerability.
We always continue to advance our program to make your web surfing experience the best possible. Meanwhile we keep working on Adguard 6 and Mac version.
Sincerely,
Adguard team