School's back! Ads are not
Researching for any school project is definitely time-consuming, and now on top of that, children also have to muddle through websites riddled with banner ads and pop-ups.
We believe that kids most certinly don't need annoying distractions of that type while studying, and neither do the rest of us in our everyday lives. Not to mention the fact that those ads can simply be dangerous and turn out to be malware or spyware posing as advertising.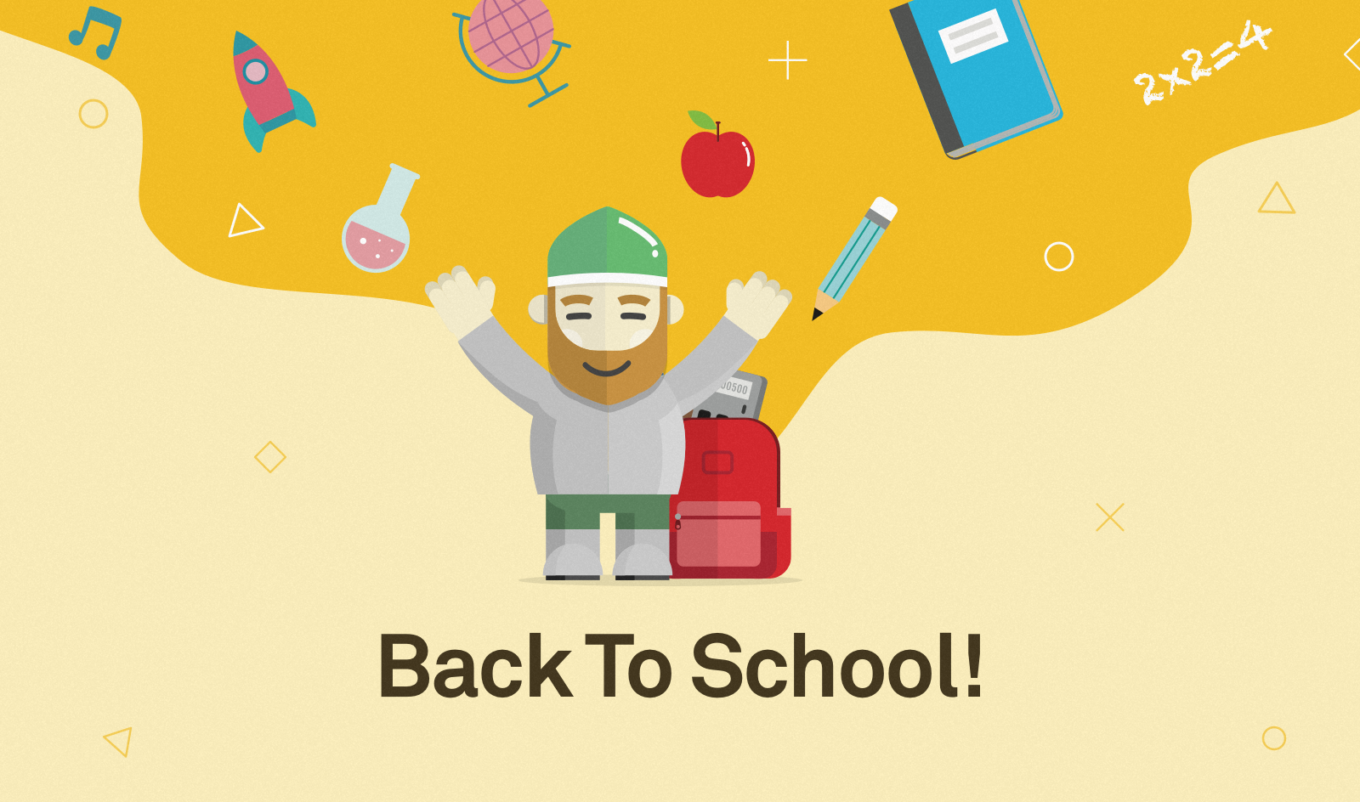 AdGuard will take care of this. And the good news is: we have a 35% discount on all new license keys to offer! So maybe it is indeed a good time to get a fresh license ;)
Valid for all types of licenses until September 2.