Black Friday Sale: save up to 60%!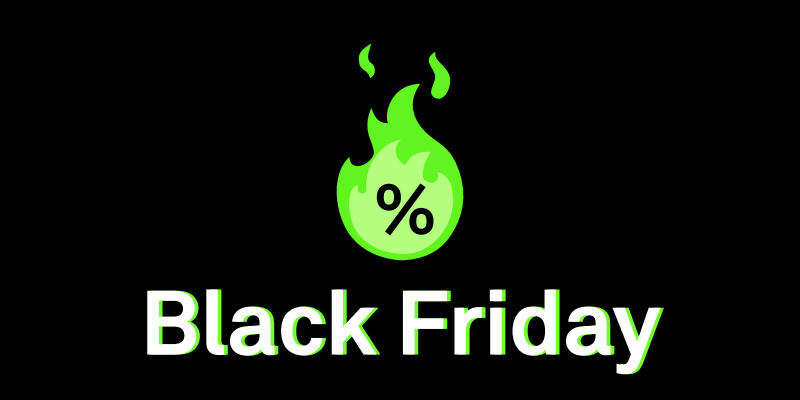 We all know it. The time has come. Black Friday is here and it's teasing the eye with absolutely obscene, outrageous, scandalous discounts across the board. We join the madness by offering the biggest discounts of the year. No, even more: biggest discounts in AdGuard history!
That's not a joke, we're talking about 50% OFF all Personal licenses and whopping 60% OFF for Family licenses. Prices for all upgrades and renewals are also reduced in half.
DON'T MISS IT!!
The promotion affects both yearly and lifetime licenses and will end on December 3rd, so don't mess around for too long!