Easter Egg Hunt: play and win prizes
On this festive day, friends and families bring food and gifts to celebrate and honor its religious history, or just spring. Due to the outbreak of coronavirus, everything is different this year. It's not really possible to go out for outdoors activities, so we have prepared an online entertainment for you!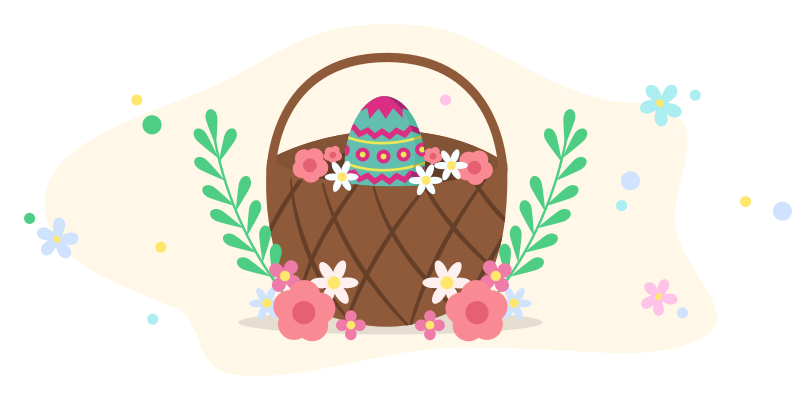 Let's go on the Egg Hunt!
Here is our Easter mini-game with presents.
The rules are simple:
Find 3 eggs hidden on our website (you can start with a page at the button below).
Click on the egg to "collect" it and once you get all 3 of them – a 40% discount promocode will be your reward.
Use it to buy a new AdGuard license or renew/upgrade an existing one.
If you use this discount, you automatically take part in the giveaway and get a chance to win nice presents. What's at stake? 20 sets of some AdGuard merch: rugs, pillows, mugs - some nice stuff to feel good at home.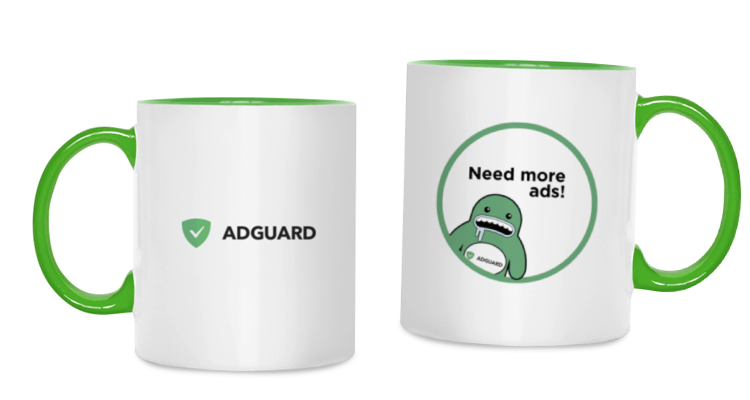 If this made you curious, take your chance!
More details
A promocode you'll find at the end of the game will be valid for 1 hour.
You can use it right away by clicking the final link in the Egg Hunt pop-up window. Or you can copy and paste it manually here to purchase a new key or here if you already have a key and wish to extend it.
The game will be active until April 16.
On April 17, we will randomly choose and announce 20 winners who will get their prizes.
UPD: 17.04.20
As we promised, everyone who participated in our game and made it to the end (found all eggs and took advantage of the found discount) was automatically enrolled on the list of participants. The amount of times you used promo codes defined the amount of times your email was added to the list.
20 people selected randomly will receive a cozy home set of AdGuard merch (a blanket, a pillow, and a mug).
Now it's time to announce the winners. Here they are:
* 1419 makl****005@mail.ru
* 654 wish****er@live.ru
* 1176 nad****_50@mail.ru
* 1498 a***a8.1@gmail.com
* 1346 k_co****@naver.com
* 625 shulzh****.gleb@gmail.com
* 701 lu**x@yandex.ru
* 1458 tenisr****@gmail.com
* 607 alex.bro****@gmail.com
* 596 ch**001@bk.ru
* 915 el**007@ukr.net
* 245 karakc****a@bk.ru
* 1403 jhe****n@gmail.com
* 1336 tak-22-*****sp01@aqua**14.sakura.ne.jp
* 91 l**8677@gmail.com
* 408 ni**@odnari.com
* 438 aleks***0@gmail.com
* 574 d**73@list.ru
* 932 ama****s84@gmail.com
* 1268 kay****g87@gmail.com

Yay! Congratultions to all of you!
Hope you will feel even more comfortable at home with our gifts.
On Monday, April 20, we will contact you to specify the details for delivery.
The full list of competitors and the process of selecting the winners are presented here:
P.S.: Since this time participation was automated and there were no participation forms to fill out — we had no other data about participants other than the email they used upon purchase. We protect the security of your data, that's why we will not publish non-anonymous email addresses.
If you still have any questions about the promo, please write to pr@adguard.com