AdGuard Easter promo: hunt for the discounts
Upd. This promotion is over. If you didn't get a chance to buy AdGuard Ad Blocker, AdGuard VPN, or AdGuard DNS at a discount, don't worry — we often run other promotions. Not to miss the next one, subscribe to our newsletter — we'll keep you in the loop!
Spring is the time of renewal and new beginnings. Not only does Easter fit perfectly into this concept, but so does AdGuard's Easter promo!
Start a new online life without ads, trackers and worries – purchase a new AdGuard Ad Blocker, AdGuard VPN, or AdGuard DNS subscription, upgrade or renew your existing one(s).
Up to 40% off AdGuard Ad Blocker licenses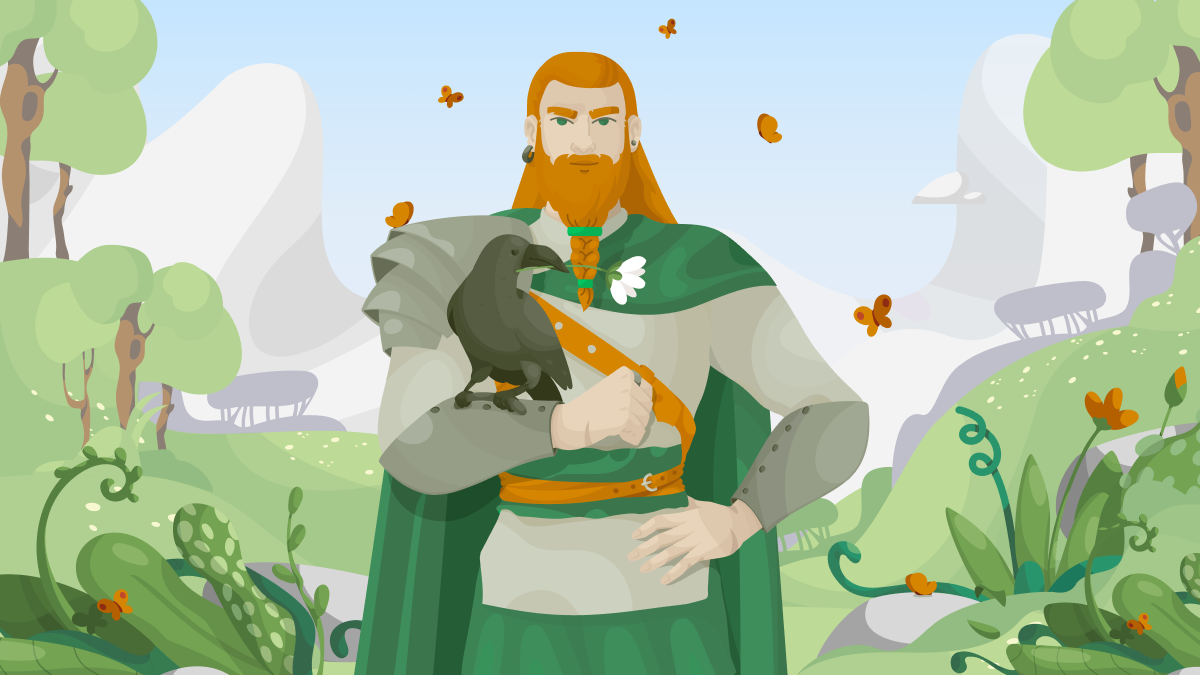 Easter itself is a great reason to smile: family feasts, egg hunts... But if you need another reason to cheer up, here it is! Now you can get a yearly license with 40% off or lifetime license with 30% off. Already have one? Renew/upgrade an existing license at a discount to enjoy the better version of the Internet.
80% off AdGuard VPN two-year subscriptions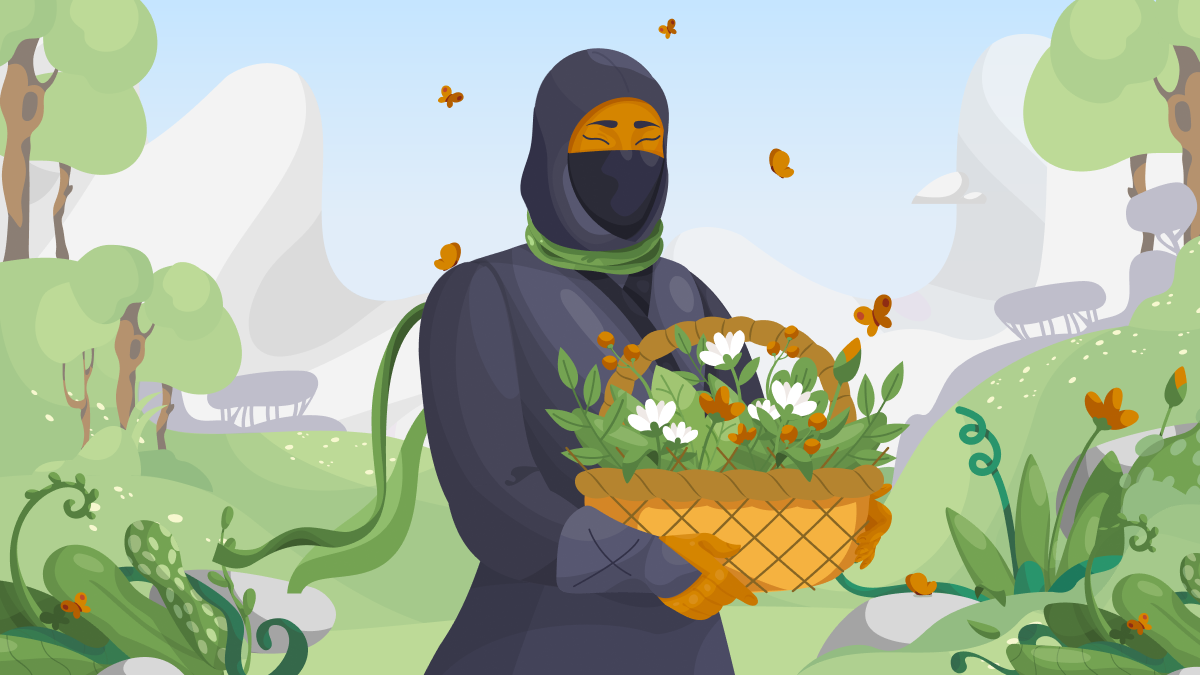 When hiding Easter eggs, you may cut yourself some slack — otherwise children won't be able to find them. But you can't say the same about hiding your IP address. With AdGuard VPN you'll keep your privacy online and be able to browse the Internet undercover.
Tip: By purchasing a two-year AdGuard VPN subscription now, not only will you save 80% of its regular price, but you'll also get a two-year Personal AdGuard DNS subscription for free.
30% off AdGuard DNS subscriptions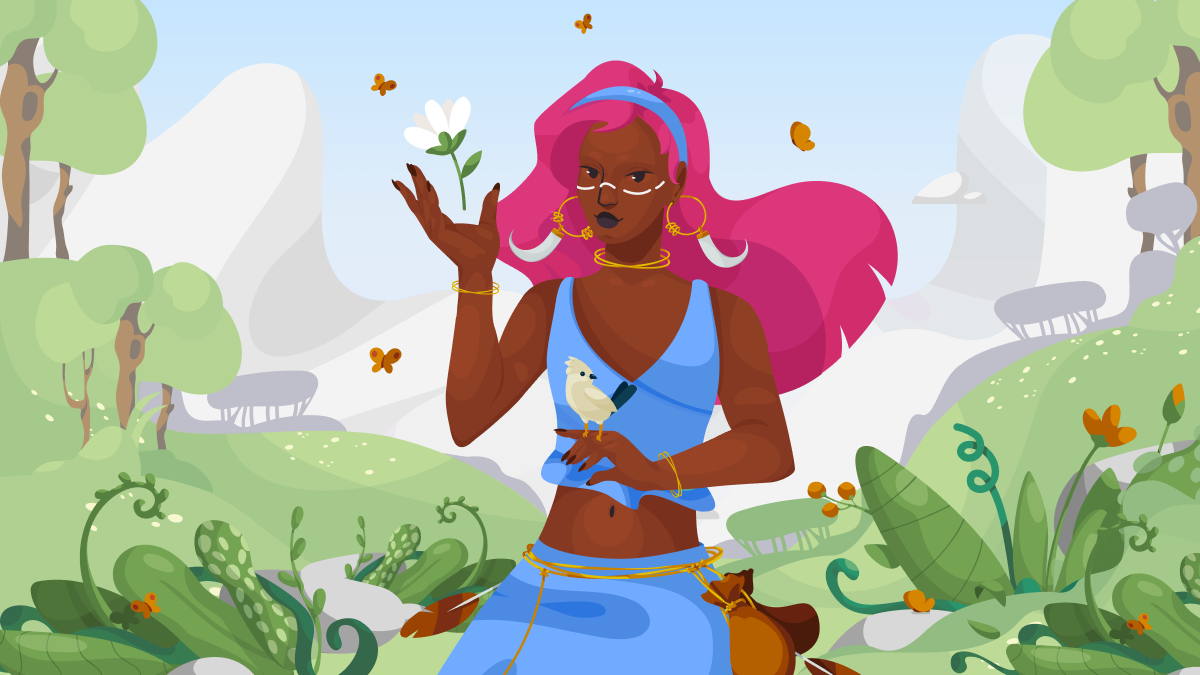 Put into your Easter basket the AdGuard DNS subscription that suits you best. Whether you want to protect all your devices at home or at work, there is a perfect AdGuard DNS subscription plan for you – 30% cheaper now!
Don't forget that AdGuard VPN and AdGuard DNS subscription renewal within our Easter promo costs less than auto-renewal. Just buy a new one with the email you used for the previous purchase.
Stay safe and protected with AdGuard! Hoppy Easter 🐰
The promo runs through April 12.