Facebook against ad blockers
Today Facebook announced some truly sad news - the social network will now fight ad blockers.
What are the measures? Well, first of all the tech part itself will be altered, so that ad blockers couldn't detect and remove advertising on the desktop version of Facebook.
And secondly, the social network will update ad preferences tool. This tool shows what data is transferred to advertisers, why do you see specific ads, and it also gives opportunity to hide ads that you are not interested in.
Updated tool is designed to extend ad preferences configuration: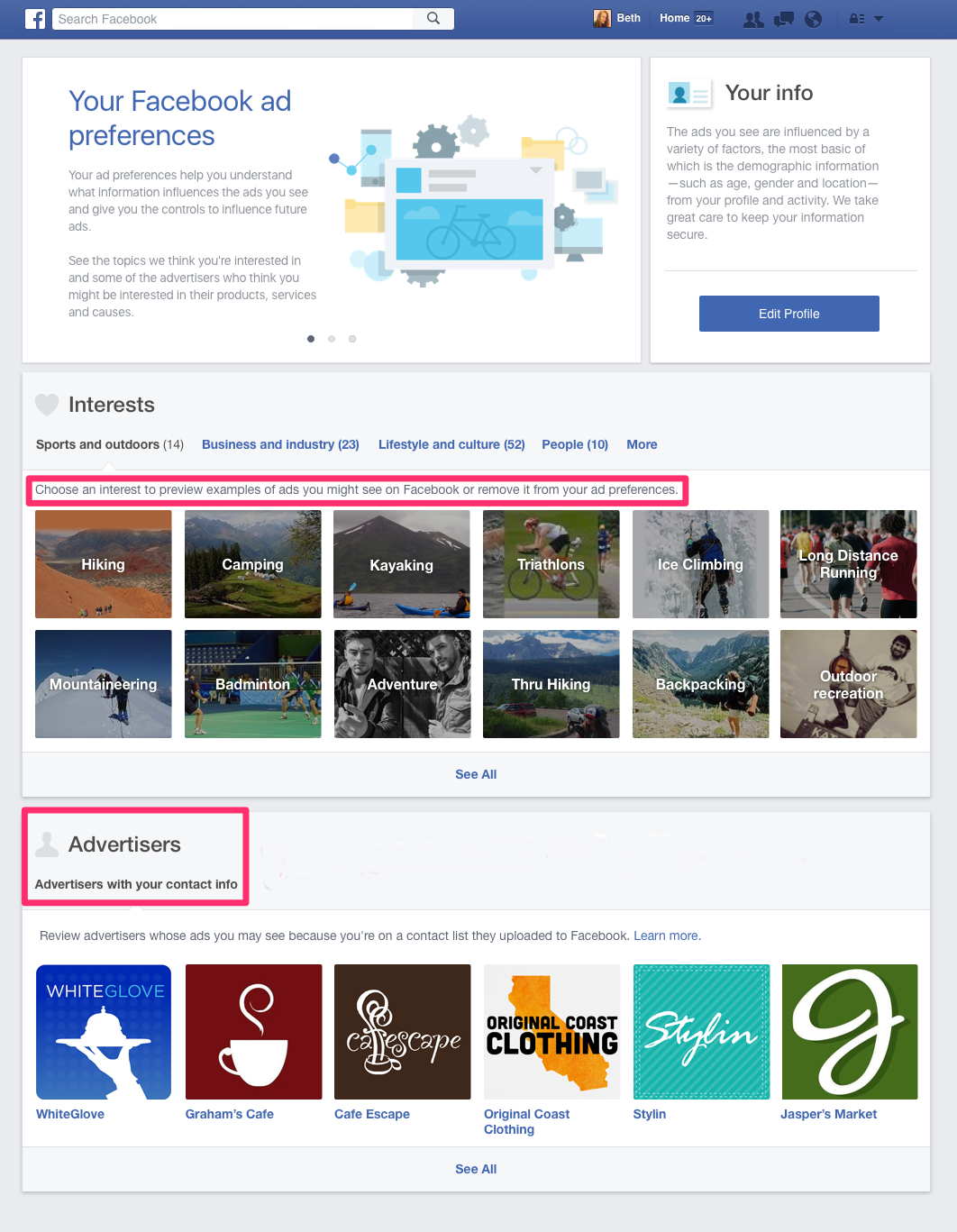 Image: Business Insider
Now you can select your interests (and preview correspondent ads), and see/edit the list of advertisers (for whom you are the target audience=who has your data).
In theory you will eventually have ads tailored to you.
Such measures, according to Facebook, will make ads more relevant and thus not annoying for users.
What do you think about this 'reform'? Do you agree with such measures against ad blockers? What do you think about setting ads to your interests? Tell us in the comment section.