New AdGuard for Windows version 5.10.2021
Right after new Android version let us tell you about the update of our Adguard desktop version.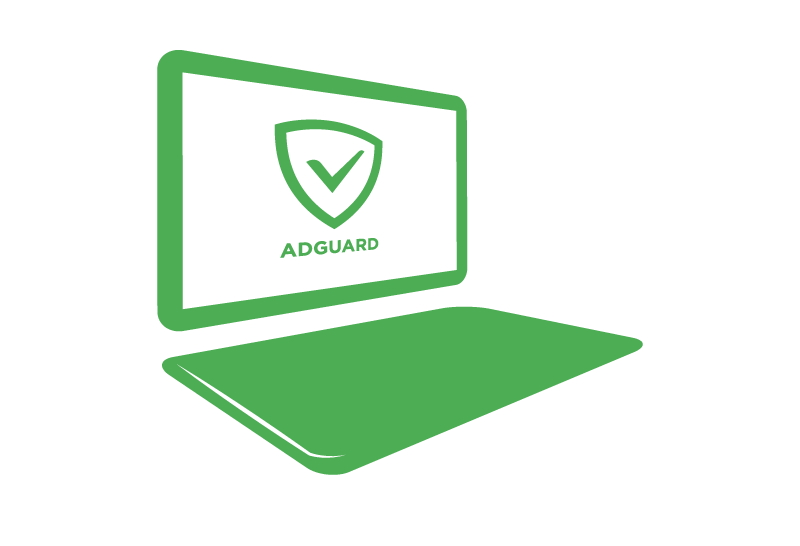 **What's new in 5.10.2021.6301? **
Added Spartan browser support
Significantly improved filtering speed of some heavy HTML pages
Fixed possible app crash (in case of logging error)
Fixed a bug with checking existence of AG certificate in Firefox-based browsers. Now if AG does not detect our cert it disables SSL filtering for Firefox
Changed AG certificate generation algorithm (you may need to reinstall it to Firefox after update or to simply reboot the computer)
Improved SSL filter, fixed FREAK vulnerability
Fixed some minor SSL filtering bugs
Several sites added to default SSL exclusions
Fixed compatibility issue with latest Bitdefender version and Adguard WFP driver
Filtering speed has been slightly improved
Fixed Lunascape browser support
Minor UI fixes
These are the changes. Go upgrade now, and we are waiting for your feedback as usual !
Sincerely,
Adguard Team