AdGuard offers free licenses to make your web experience better while you stay at home
In these difficult times the world is experiencing because of the COVID-19 outbreak, we at AdGuard encourage you to stay home and take care of yourself and your loved ones.
Most likely, you will spend a lot of time on the Web these days, so to make this experience a bit better, we are offering everyone a free key for 3 months.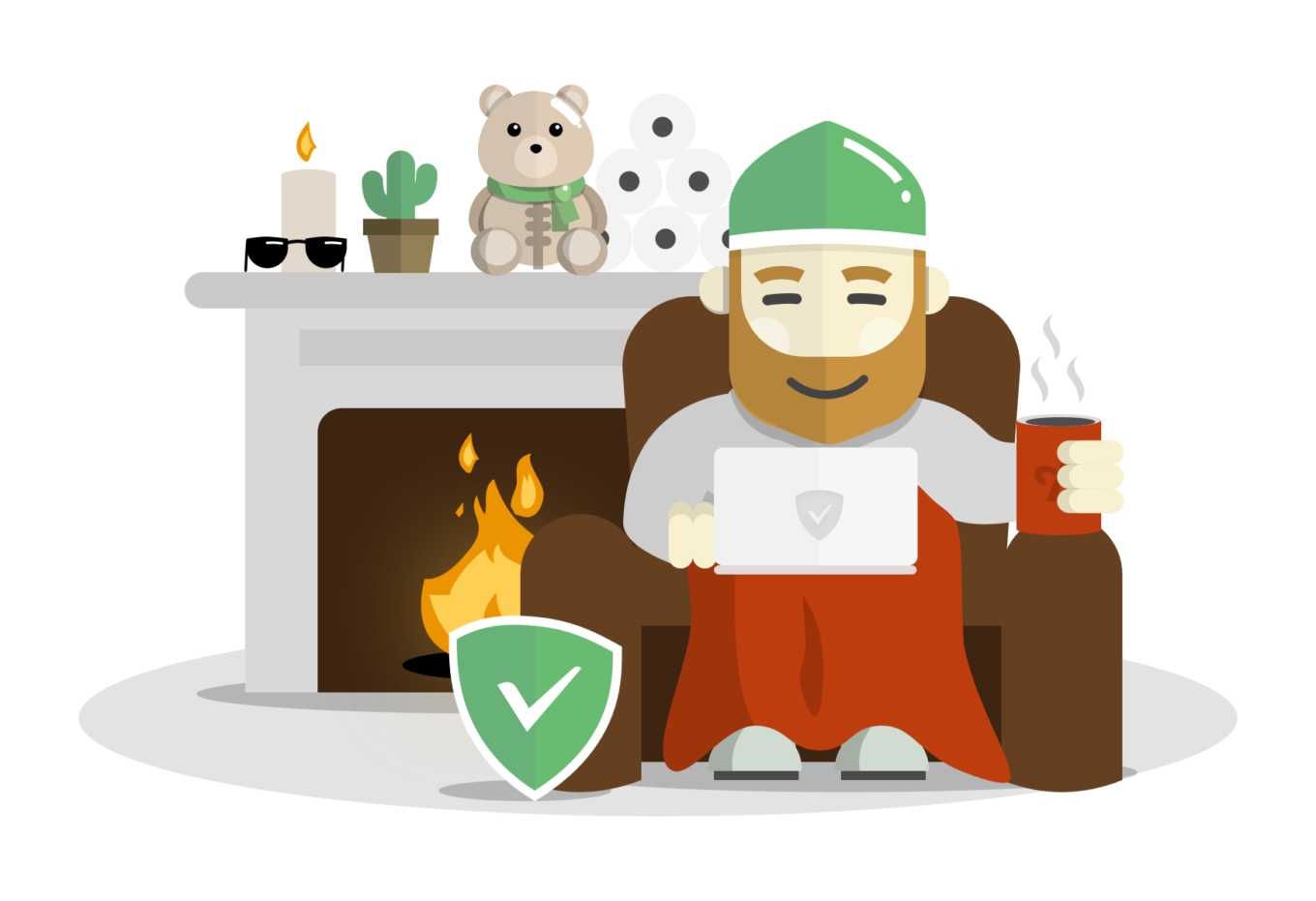 Why is it important to self-isolate?
By doing so, you are helping to slow down the spread of the coronavirus, and reduce the burden on health care systems and all those who are fighting the virus. If we significantly lower the number of infection cases now, every person in real need of medical help will be able to get it.
How do I get a free AdGuard key?
Newcomers
Every new user who manually registers on our website and confirms registration will get a free Personal AdGuard key for 3 devices, valid for 3 months. Just register here and you will see the free key right away in your personal acccount.
Registered AdGuard users
If you are already an AdGuard user, here is a link for you, go ahead, log in there and get a free key added to your Personal account as well. If you were already logged in, you need to log out from the account and then log in again.
You can use it yourself on a new device or give it to someone you care about.
We really hope that the need for self isolation won't be there for too long.
But for now, let's all do the right thing.
Sincerely,
AdGuard Team