Triple the releases, half the changes
Do you know that feeling when your birthday's coming up and you aren't really sure what you want for a present? And then your auntie gifts you a pair of socks. They are fine socks, and you're even thankful because you haven't purchased a new pair in a while... You're just never truly excited about socks. Well, we have three digital pairs of socks prepared for you today.
And when I say socks, I mean updates. We've updated AdGuard for Mac, AdGuard for Android and AdGuard Home — and they all are mostly about bugfixes and 'polishing'. In case of AdGuard Home, the socks are even extra soft and have a real nice ornament, but more about it later.
The changelog of AdGuad v2.5.2 for Mac is meat and potatoes. It features the routine CoreLibs update that will move the overall filtering quality just a notch higher, some bugfixes, including dealing with a quite nasty crash. Oh, the Browser Assistant extension will now work in Edge! We also have some good news for our Dutch users: AdGuard is now fully tranlsated into Dutch! Graag gedaan!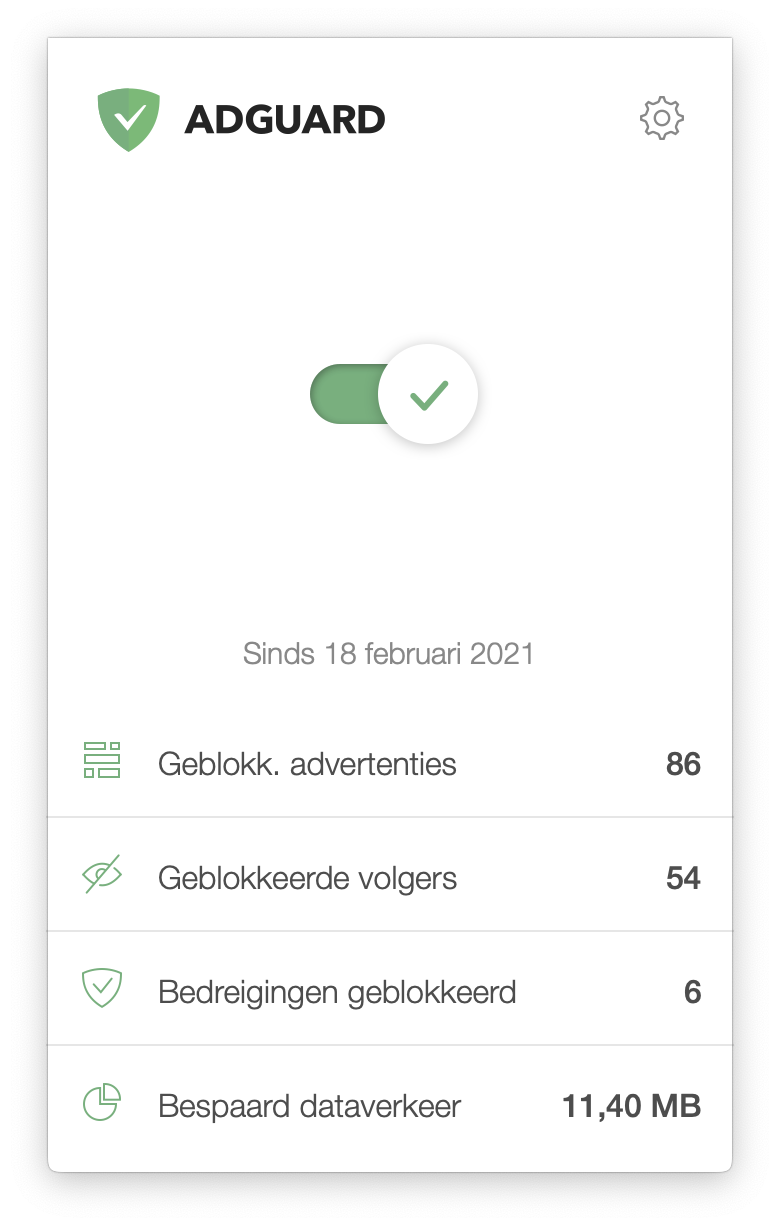 Important! Starting with this update, AdGuard will only work on macOS 10.12+. Unfortunately, the older macOS versions do not have capabilities to support the advanced techniques we use in our filtering engine.
With AdGuard v3.6.1 for Android the story is very similar. The most notable thing about this update is that it acts as the first stepping stone towards v4.0 — there will probably be no v3.7.
And the changelog is all the usual suspects: CoreLibs update, a bug fixed here, a bug fixed there. Next!
The most intriguing of the three is the AdGuard Home v0.105.0 update. Prepare to activate your inner nerd if you're going to check out what's new: there's enough IT slang to scare away an average user. But if you're interested in AdGuard Home, presumably you know what you're getting yourself into, and in that case the new version has some goodies in store for you.
Among the major new features are:
Client ID support for DoH, DoT and DoQ
New powerful modifiers $dnsrewrite and $dnstype
An option to set up AdGuard Home as a DNScrypt resolver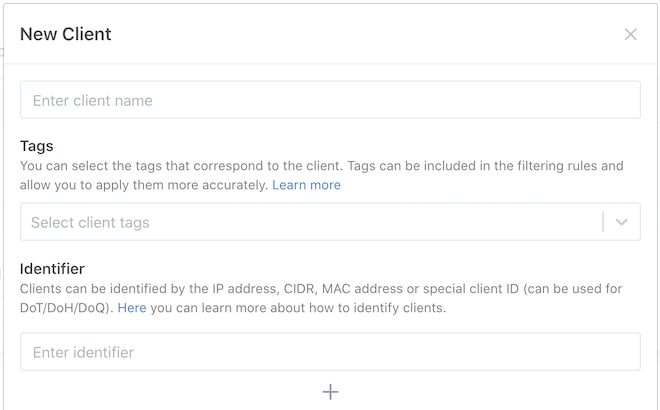 No point venturing deeper into technical nuances here, just go to GitHub and bathe in the inline code blocks.
While we were preparing this post, a hotfix was released. You can read about changes in v0.105.1 here.
---
I hope that our 'socks' will fit you well! Check your AdGuard apps for updates and leave us a comment about what you liked or didn't like. See you soon with more news!