Celebrate love with all your heart
Love takes different shapes! Love for a partner, family members, friends, seemingly so different but it can be expressed in the same way — through caring. Of course, you don't need any special reason to please your loved ones with attention. But you must admit, there are such days, like St. Valentine's Day, when it's easy to feel lonely without gestures of affection.
So we suggest you take care of your dearest and nearest on February 14, too, by giving them a safe and clean Internet. We've prepared nice discounts on AdGuard's products — ad blocker and VPN! Save up to 60% and protect your loved ones, and don't forget about yourself!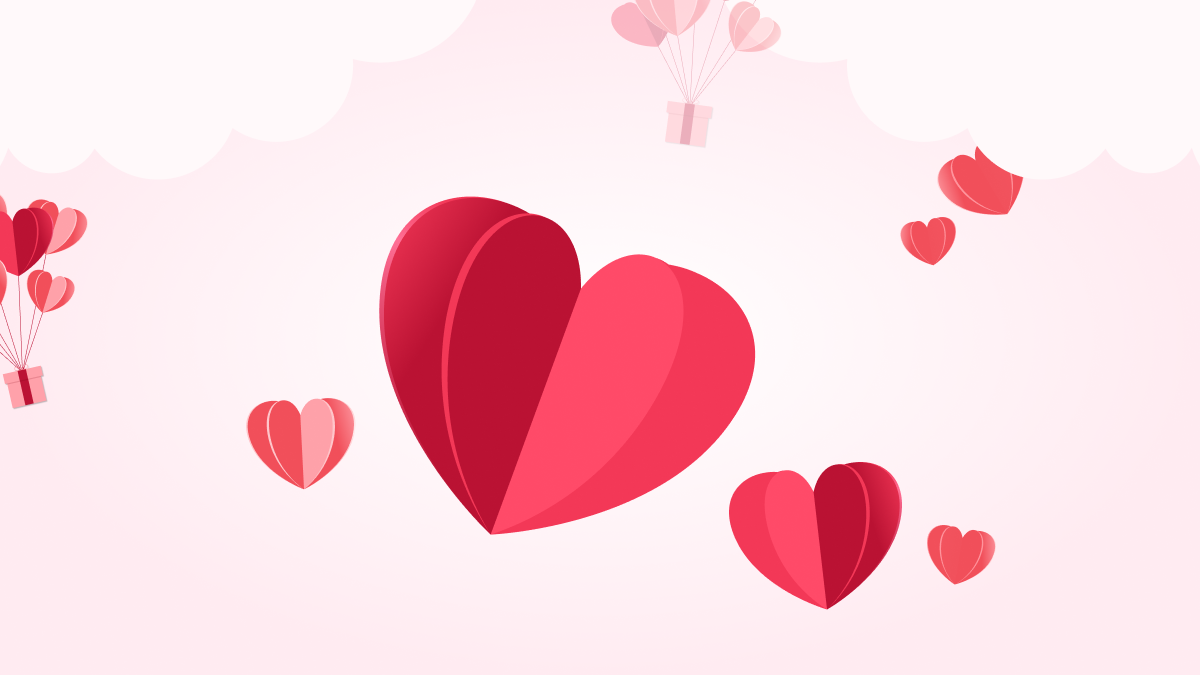 35% off all AdGuard licenses
One click on the 'Enable' button, and the Internet becomes a better space. No ads, no trackers, no online threats, and whatnot. Protect all your family by purchasing a Family license for 9 devices or treat yourself to a Personal license for 3 devices. You can also renew or upgrade an existing one in your AdGuard account.
Get AdGuard with 35% off
60% off AdGuard VPN Yearly subscriptions
The idea that someone could spy on your loved ones while they just browse the Internet is unsettling, even frightening. AdGuard VPN will hide their online activity by securely encrypting their traffic and concealing their real IP address. And with the subscription, they will get unlimited possibilities of using the app or web extension. One AdGuard VPN subscription covers five devices so you'll be able to use it yourself and share it with your loved ones.
Get AdGuard VPN with 60% off
All discounts are valid until February 15, inclusively.
Love and be loved! Happy Valentine's Day!