Ad blocker Dev Summit 2019 — Ad blockers joining forces
This past September 27th, the major players in ad blocking industry met in Amsterdam to share knowledge and develop a strong community geared towards protecting the interests of users of ad blockers.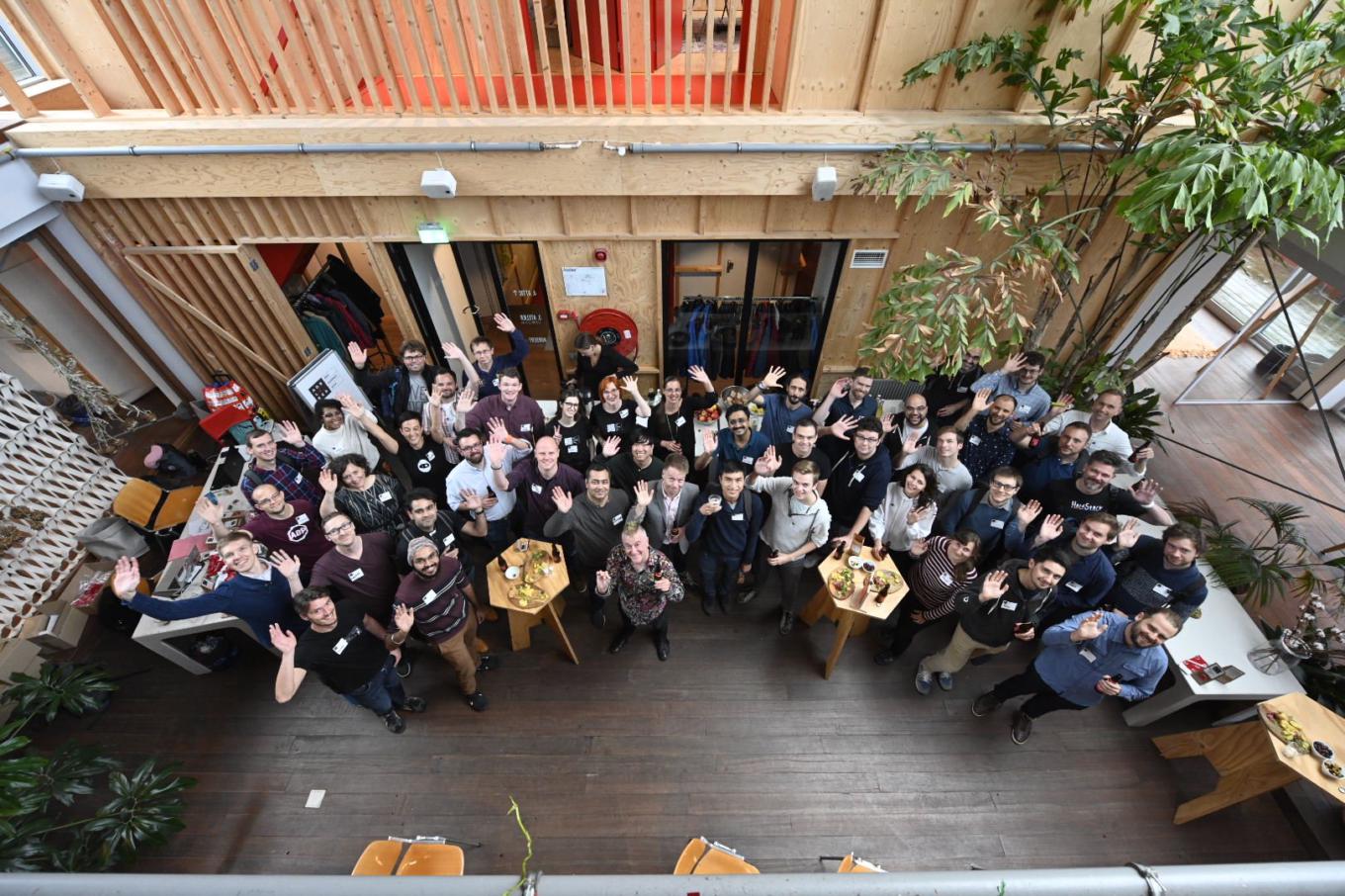 Hello there!
Eyeo, Adblock Plus, AdGuard, Google, Brave, Opera, Cliqz, and other companies and universities, along with independent ad blocking community respresentatives gathered at second Ad blocker Developer Summit organized by Adblock Plus, aiming to network, exchange and share knowledge, and broach the most pressing challenges the industry is facing.
We had quite a schedule and discussed Chrome Extensions roadmap and Manifest V3, the history and the future of ad blocking, the machine learning techniques for ad blocking, legal battles we won and some ahead, the arms race between ad blockers and circumvention companies, new ways of web monetization and many more and no less interesting topics. Which will soon be published at Ad blocker Dev Summit official website.
Andrey Meshkov, AdGuard's CTO and co-founder, delivering a presentation
on the history of ad blockers
What else can we say about the event apart from the fact that we had a blast?

Ad blockers indeed have become more than just blockers of ads, but the essential tool for protection of the personal data. Everyone now understands the importance of privacy protection and tries to ensure it by any available means. And most importantly everyone acknowledges the users' right to it.


Manifest v3 still looks ambiguous. On the one hand it is aimed on enhancing the security of users, but on the other hand it will reduce extensions' capabilities to ad bloсking and privacy protection and overall web surfing customization. So we still have concerns about this one.


Expanding ad blocking to new platforms will be extremely difficult. For different reasons ecosystems become more and more closed and it leaves us less space for innovation and development. Nevertheless, we will try hard to deliver the best possible quality of ad blocking for our users on all available platforms.

It's great to have a sense of a united ad blocking community and to see it getting bigger and stronger. We really enjoyed this friendly atmosphere with like-minded people discussing the matters we care the most about. Thanks to everyone who organized this event. And we wish we could do it more often than once a year :)