AdGuard Turns 11: Big Birthday Sale
June 1 is a special day for us, cause on that day, eleven years ago, our company was founded.
11 is a beautiful number, as well as 2020. So we put these 20 and 20 together and got a 40% discount on ALL our licenses. Think of it as of our birthday present to you, a token of our appreciation for your loyalty.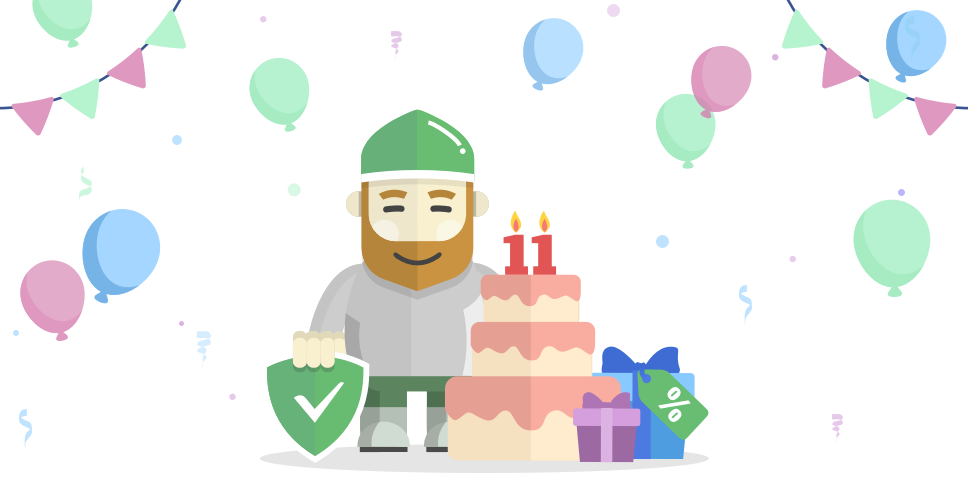 The Big Birthday Sale, as we called it, is valid from the 1st to the 5th of June inclusive.
Not only can you buy a license for yourself, you can also renew or upgrade it, or maybe present it to someone you care for.
Well… here's to that! Now that the official part is over, we are heading to eat our birthday cake and celebrate! Sending you out good vibes :) And thank you for being with us.