AdGuard VPN 1.0.5 for iOS: faster servers, quick access to exclusions lists, handy shortcuts
Meet AdGuard VPN 1.0.5 for iOS! Two and a half months have elapsed since the first beta was officially released. What has changed between then and now?
For starters, AdGuard VPN servers work much faster than before! And that's a fantastic, real, tangible change. If you were using the beta version, you must feel the difference. If not, well, you are lucky to have a better and quicker VPN.
Then comes the main feature. Now you can add websites to exclusion lists right from the browser. No need to open the app and enter domains or subdomains manually, a few taps – and you're done!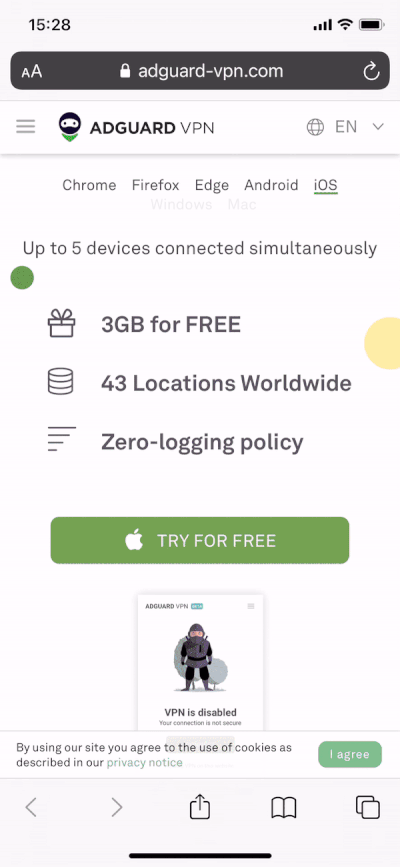 Finally, a minor quality of life feature. We've created shortcuts for the AdGuard VPN app on your iPhone: now you can connect to our VPN and choose a location extra quickly!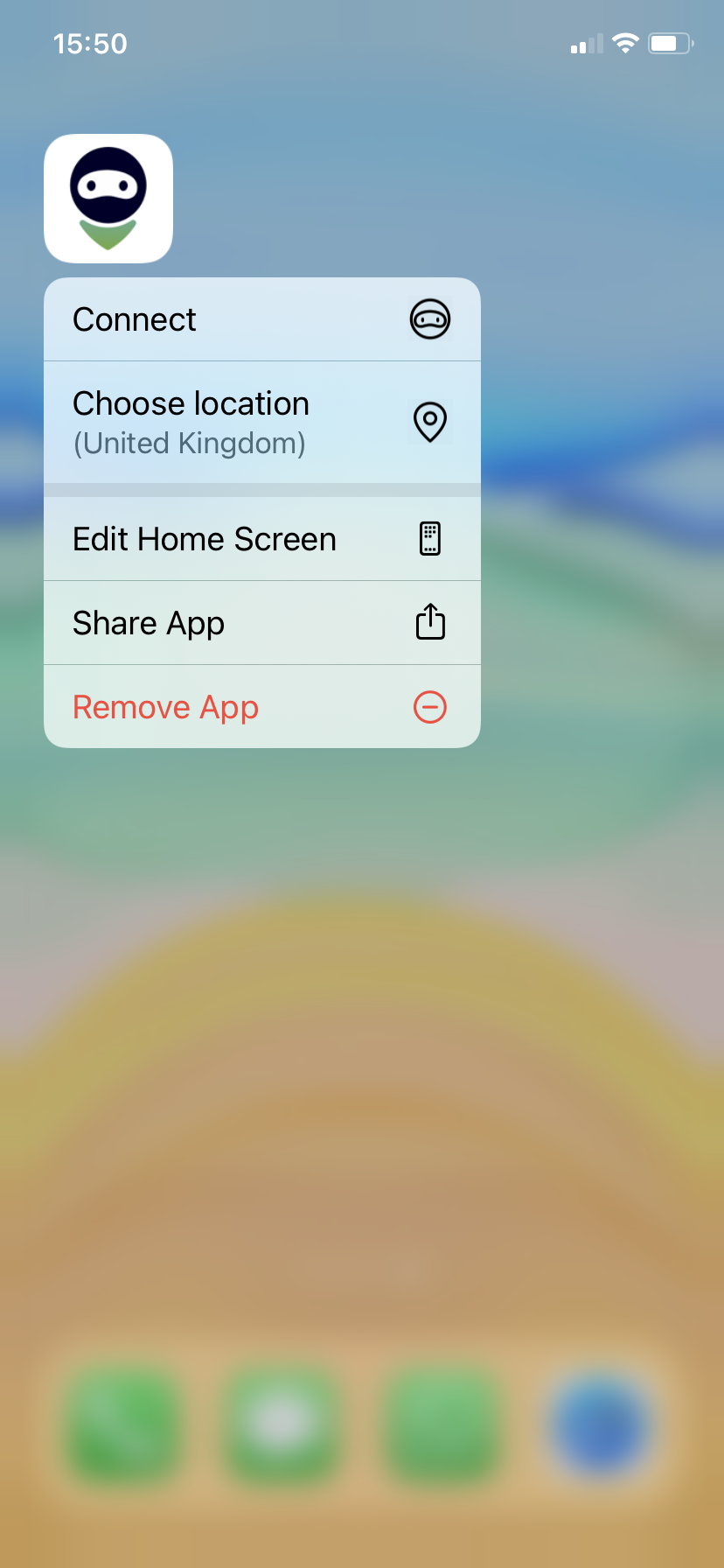 To access shortcuts, touch and hold the app icon, then lift your finger. You'll see a list of shortcuts: Connect, Choose location, Edit Home Screen, Share App or Remove App. Choose the one you need and AdGuard will redirect you in a jiffy.
As usual, some changes go behind the scenes. We've improved the app stability and fixed all bugs found.
---
Our VPN gains momentum, we're constantly working on new features. Stay tuned not to miss new releases! The complete lists of changes for all versions can be seen on GitHub.
That's all for today, folks. Update your AdGuard VPN app and enjoy using it! And in case you don't use it for some reason, go ahead and try it out! Here's a link to App Store.