New AdGuard update fixes page loading bug in Chrome v87
If you're a user of our app for either Windows, Mac, or Android, you must have noticed a very recent update. Or if you haven't — don't put it off and check for updates, especially if your browser of choice is Chrome. We rarely update all our apps at once, and every time we do, there's a good reason for that. This time the reason is as unpleasant as it is trivial: we caught a bug.
What happened
First of all, let me preface everything by saying that the bug is 100% fixed. If you don't care about the details, simply update your AdGuard and don't bother with anything, you'll be fine. And for more curious I'll explain a bit more.
Chrome browser compresses HTTP/2 requests, and for reasons yet unknown in the latest version (v87) sometimes it does it differently compared to its own regular way. We weren't prepared for that, and as a result from time to time users would face endless page loading, forced to refresh the page. And as if it wasn't weird enough, the issue occurred across all platforms, but mostly on Macs. Had that happened every single time for the majority of users, we'd catch the bug in no time. However, only some users got affected.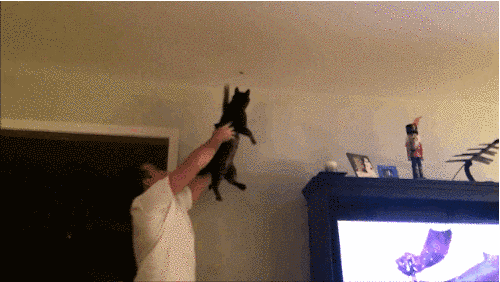 Our dev team tries to catch the pesky bug with support from the community
Was it a coincidence? Some kind of an experiment by Chrome devs carried out for a small percentage of users? We still don't know, but it prevented us from reproducing the problem on our test devices on demand and impeded the process of fixing the bug. Big thanks to all the good people from GitHub who sacrificed their time to provide us logs and other information. With their help we were able to dig to the root of the problem and ultimately eliminate it altogether.
Now, bugs are something that will happen no matter what when you develop software. There's just no way around that. If anything, we're proud of fixing it, considering unusual circumstances. But the biggest takeaway here is that sometimes we absolutely need community feedback to make things right. We encourage you to report bugs, send crash reports, and otherwise participate in the life of AdGuard community. Together we will achieve more and make Internet better for everyone.
Willing to help but not sure how to contact us? We've got many platforms, choose the one that suits you best.