Data Privacy Day at AdGuard: up to 80% off
Upd. This promotion is over. If you didn't get a chance to buy AdGuard Ad Blocker or AdGuard VPN at a discount, don't worry — we often run other promotions. Not to miss the next one, subscribe to our newsletter — we'll keep you in the loop!
Data Privacy Day aims to remind us that information is the oil of the 21st century: it can be stolen, sold, and bought. And it is in our interest and, most importantly, in our power to protect our data privacy.
Every year there are dozens of scandals from which we learn that Big Tech companies abuse user data and are not embarrassed about it. Сybercriminals also do not doze off and develop new fraud schemes. In such an environment, it's important to realize that personal data is being hunted – and take action. To start with, try to avoid oversharing personal information and follow digital hygiene principles.
But remember that you're not alone in this fight for privacy. AdGuard is on your side!
Get 40% off any AdGuard license and erase ads and trackers from the net 🛡️
Get 80% off the AdGuard VPN 2-year subscription, hide your real IP and leave no trace 🥷
The flash sale runs till January 30.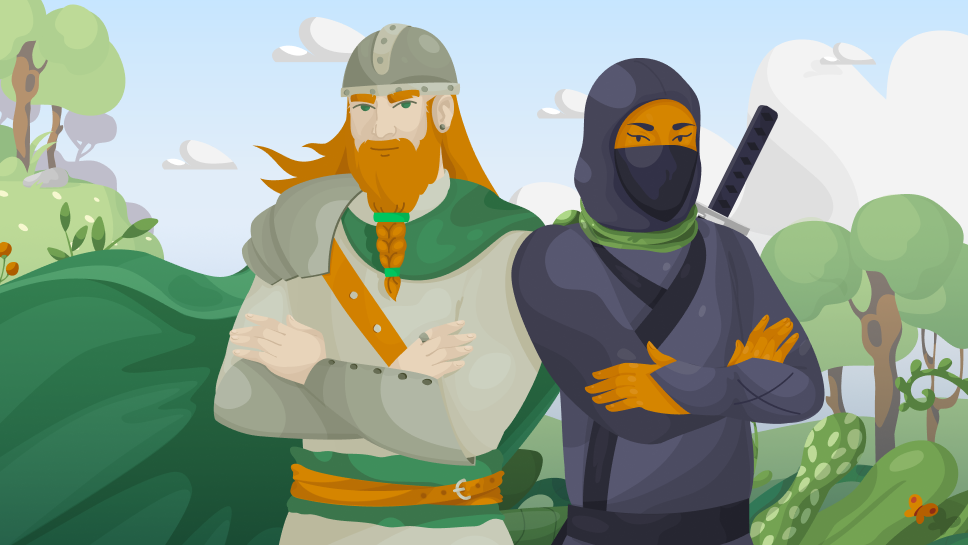 Yet it's not enough to protect your devices with AdGuard apps – a lot depends on you. To protect yourself and reduce your digital footprint:
use strong passwords and two-factor authentication
don't share information about yourself and your children on social networks
delete unused accounts and outdated programs
think twice before clicking on any link in an email
We wish you a safe Internet surfing without surveillance and data collection. Happy Data Privacy Day!